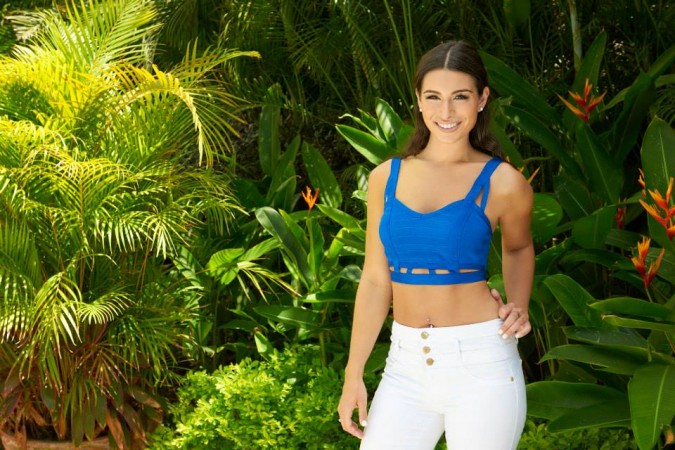 Monday's episode of "Bachelor in Paradise" will continue to focus on the drama surrounding Ashley, Jared and Caila, who are now involved in a love triangle of sorts.
As viewers saw in last week's episode, Ashley decided to return to the dating reality show to try to win Jared once again. But he has his eyes on Caila, who seems to reciprocate his feelings. This week's episode will see Jared getting frustrated with Ashley after she once again makes a play for him.
Sadly, all this drama surrounding Jared will result in Caila deciding to leave the island, reports "Bachelor in Paradise" spoiler guru Reality Steve. According to him, Jared will also leave with her as he wasn't interested in anyone else, but the real world might not have been the most suitable environment for their romance to thrive. "I'm hearing these two are going to try to date in the real world, but it's probably not going to last since I'm hearing Caila really isn't all that interested in him," noted Steve.
As for Ashley, she'll find solace in Wells Adams from JoJo Fletcher's season of "The Bachelorette." But they too part ways before the overnight dates, according to Steve. "At this point, Wells decides to break it off with Ashley and they both leave, not taking advantage of the overnight date. I guess Ashley's V card is still intact. As for their post show relationship, all you need to do is follow Ashley's social media to know she's interested in Wells. Whether that feeling is reciprocated, I'm not sure," the spoiler guru noted.
The synopsis for Monday's episode reads:
A frustrated bachelor continues to deal with the emotional breakdown of his crying ex who is unable to move on from him; four single ladies look to the remaining bachelor wild card for their chance to secure a rose.
"Bachelor in Paradise" airs Mondays and Tuesdays on ABC. The episode can be watched online through abc.com and abc.go.com.