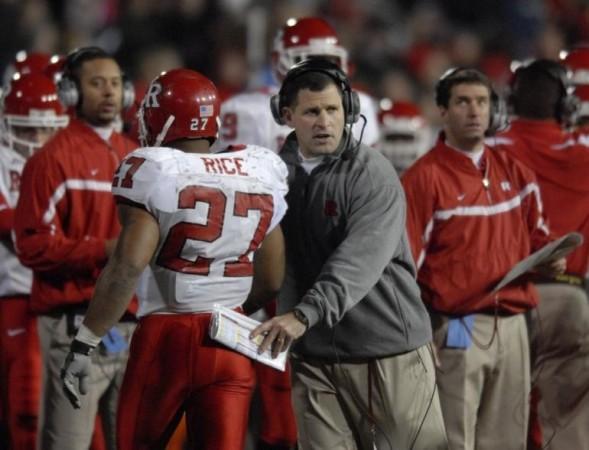 The National Signing Day 2014 is finally here. It is time for student athletes across the country to officially make their commitment to play for their college. The day will see hundreds of students sign the National Letter of Intent for football, field hockey, soccer, track and field and cross country.
The college football season got over just a month back but it's already time to prep up and find new stars for the next season. Wednesday marks the official start of the 2014 edition of National Signing Day, when recruits will decide the schools they are going to join.
Though the nation's top prospects have already committed to playing for a certain school, some are still waiting till the last moment to confirm their decisions. Gone are the days when the expectations from the first-year stars were low.
The fresh crop are not expected to bring a wide impact but they will certainly remain unpredictable. Only time will tell the talent pool in the freshmen. But for schools and parents this day will prove to be tiring and long.
Here is a list of places, where one can get live updates on National Signing Day:
* When top high school football prospects in the nation put pen to paper and sign with their future colleges,it is going to be one of the most anticipated. Eager parents,students and football fans can get updates at -WPTV and on ESPN.
* Some of best signing day coverage will be available at Scout starting Wednesday morning.
* The Hustlebelt will also Live streaming updates on the National Signing Day.
* Penn State coach James Franklin will start looking at his 2014 recruiting class. All updates will be avialble on Live Stream.
* The official website of Kentucky Wildcats- UKathletics will be Live streaming the signing updates regularly as well.
* Baylor Bears will be holding live web stream on its site - BaylorBears.