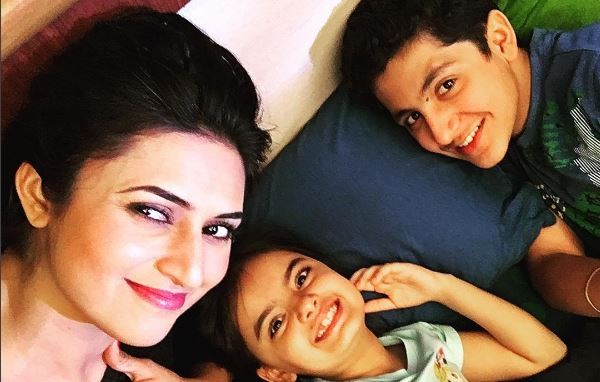 Even as "Yeh Hai Mohabbatein" is gearing up for the grand wedding of Romi Bhalla (Aly Goni) and Mihika Iyer (Avantika Hundal), the shooting of the wedding sequence was stalled on Wednesday, May 11, after a conflict between the production team and the workers' union.
According to a SpotboyE report, several junior artistes had been appointed to play the guests at the wedding and since the shooting of an elaborate wedding with a huge crowd required a lot of time, the junior artistes were asked to extend their working hours. However, some union members objected to it and demanded that the artistes be paid double for extra work hours. This resulted in a clash between the production team and the union members and the shooting was stalled.
"The shoot did get extended, but it's not as if we wouldn't have paid. The production team had thought of paying them a little extra, but some union members halted the shoot," a crew member told SpotboyE.
"It's a pack-up for us. Looks like there's some issue between the production team and workers' union," Krishna Mukherjee, who plays the role of Aaliya on the show, said.
Meanwhile on "Yeh Hai Mohabbatein," Ishita (Divyanka Tripathi) will soon meet with her beloved daughter Pihu (Ruhaanika Dhawan). In the upcoming episodes, Adi will surprise Ishita by bringing Pihu in front of her.
While the viewers will expect Ishita-Pihu's meeting to be an emotional one, the report said the important sequence will turn out to be quite terrifying. Adi, while crossing a busy road, will move ahead of Pihu, which will leave the little girl stuck in the middle of the road. As a terrified Pihu calls out for help, Ishita immediately comes to her daughter's rescue. While Pihu is saved by Ishita, Raman slaps Adi for his carelessness and for putting Pihu's life at risk.