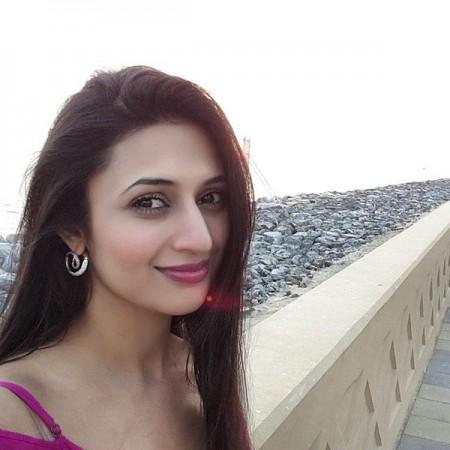 A break-up, followed by a fracture – "Yeh Hai Mohabbatein" actress Divyanka Tripathi's life isn't running too smooth. While the TV star cannot be more grateful to her current team for understanding her limitations, she was once mistreated by a production house for being injured.
"My production people are angels. They understand that I can't do anything about the injury. In the recent past, I worked with a production house that treated me terribly when I was injured. They would get annoyed with me, although it wasn't my fault," Deccan Chronicle quoted her as saying.
She further elaborated that the crew has been supportive to the extent of incorporating a wheelchair in the script so she could wrap up her schedule while sitting on it.
"My production people help me by moving my wheelchair around but I don't want to trouble them too much, so I end up sitting in one place for 5-6 hours on the sets. My books and mobile have become my best friends now, since there's nothing more I can do," she added.
Interestingly, the sets of "Yeh Hai Mohabbatein" has transformed into some sort of a wedding venue as the groom (Karan Patel aka Raman) and the bride's (Ankita Bhargava) father (Abhay Bhargava) both are part of the main cast. Divyanka revealed that they often spend their time deciding which songs they would groove to at the sangeet ceremony of the couple.
"Our set is like a shaadi wala ghar, sasural (Karan) and maayka (Abhay Bhargava) dono hamari taraf se hai. All the preparations are taking place on the sets. Now we are deciding who will perform on what song at sangeet," she said.
In other news, Divyanka split with long-time boyfriend Ssharad Malhotra around March beginning. While the ex-couple chose to remain tight-lipped about the reason of their break-up, rumours were rife that the latter was caught cheating on her with actress Rachna Parulkar. However, the buzz soon died down after Parulkar bluntly denied being the other woman.