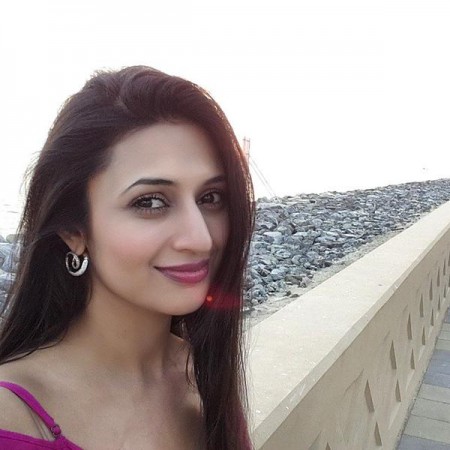 "Yeh Hai Mohabbatein" actress Divyanka Tripathi suffered an injury at an event two months ago after which her leg was cast in plaster. Quite naturally, the TV star wasn't able to move around freely but did pull off shoots with the help of her supportive production team.
Divyanka shared photos of friends signing their names on the cast.
"Autographe sur le Plâtre...That's one Blessed Plaster!," she posted on Instagram adding "#BiddingFarewell #LastRites".
Early last month, she expressed her disappointment over not being able to dance at friend-colleague Karan Patel's wedding with Ankita Bhargava, which was sealed with a lavish reception on 3 May.
However, with the plaster on, things got really tough in her personal life. Having to live alone while managing household chores all by herself, situation had become a little sticky.
"Since the past few days, even if I made a cup of tea for myself half of it would spill on the floor, as I hopped on one leg from the kitchen to the hall. If I tried moving in a wheelchair, I would get stuck somewhere. Today after a long time I enjoyed fruit salad prepared by mom," she told Deccan Chronicle in an interview, published late March.
The last time she sustained a similar injury, her former production team wasn't considerate enough. "In the recent past, I worked with a production house that treated me terribly when I was injured. They would get annoyed with me, although it wasn't my fault," she pointed out.
Despite difficulties, Divyanka made sure to be a part of Karan's special day.
Check out the photos below: