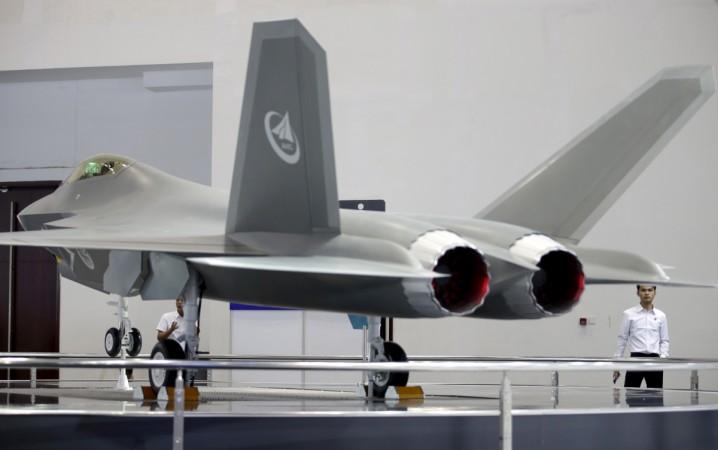 A US-China war is a favourite hobby horse of not just conspiracy theorists but even defence experts and geopolitical analysts. With the two super powers blowing hot and cold and occasionally sparring big time over trade, territory and allies, there's always enough fodder for speculations and warmongering.
But will such a cataclysmic misstep ever happen? Your guess is as good as anyone else's. But now, a retired US General has revealed his view on the potential great war.
According to Lt. Gen. Ben Hodges, who commanded the US Army in Europe, the United States and China will go to war in 15 years.
"I think in 15 years — it's not inevitable, but it is a very strong likelihood — that we will be at war with China," Hodges said, according to Military Times.
The general was speaking at a Warsaw security forum. Hodges said European nations will have to re-assess their defence positioning vis-a-vis Russia as he believes the US will have plenty to mind in the Asia Pacific.
"The United States does not have the capacity to do everything it has to do in Europe and in the Pacific to deal with the Chinese threat," the general added.
According to the Military Balance 2018 report by ISS, China is moving fast to get a leg-up on the US in arms capability.
The Chinese are trying to end the unquestioned US dominance in airborne battle by developing the likes of Chengdu J-20, which is the first to qualify as a fifth generation fighter aircraft.
"China looks on track, by 2020, to begin operating the Chengdu J-20 low-observable combat aircraft in front-line squadron service. If this happens, the US would lose its monopoly on operational stealthy combat aircraft," the ISS report said.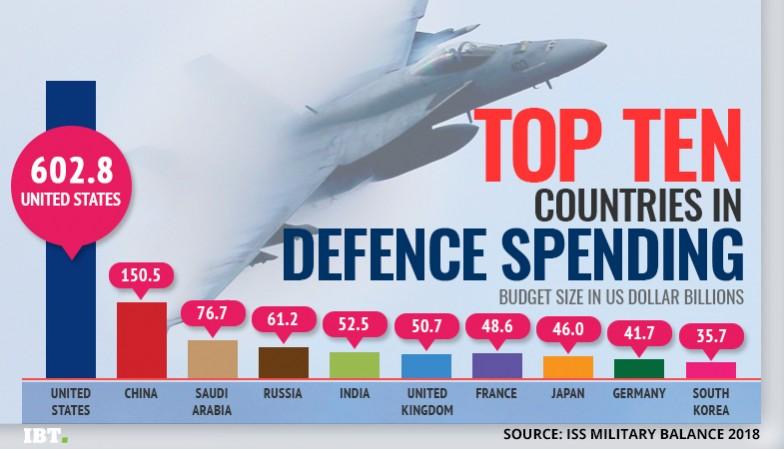 Also, in the last 17 years China built more submarines, destroyers, frigates and corvettes than Japan, South Korea and India combined.
China's defence budget is only a quarter of the US outlay but the Asian power will gain significant strides with its innovations, the report said.