The sudden untimely demise of popular television actor Sidharth Shukla on September 2, 2021, has left the entire industry in shock but the person who has been one of the most affected is actress Shenaaz Gill. The two were rumoured to be dating aver since they came out of the Bigg Boss house. Though the 'Veham' actress had openly proclaimed her love for Sidharth a million times, the 'Dil Se Dil Tak' actor never confirmed it in public.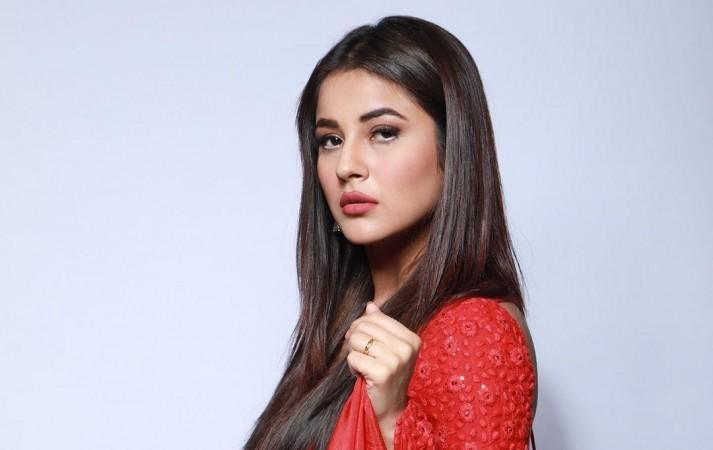 Now, that Shehnaaz is still recuperating from this huge loss, it has left the producers of her upcoming film 'Honsla Rakh' in a lurch. Apart from Shehnaaz, the film also stars actor Diljit Dosanjh in the lead role.
Shehnaaz Gill still recovering from trauma?
According to reports, the shoot for the movie is complete but a song is still left to be shot and Shehnaaz's presence in the song is extremely crucial for the story. Initially, the makers had planned to shoot the song in London and were supposed to leave on September 15. But, as Shehnaaz was not ready to get back to work after Sidharth's death, the team had to postpone the shoot and were looking at finalising a date by the end of this month. However, it seems that there is no confirmation even now as to whether Shehnaaz will be able to shoot for the same.
The producers of the film have still pinned their hopes on Shehnaaz and are waiting for her to resume work. In an interview with The Times of India, producer Diljit Thind said, "We are waiting for her to recover and heal from the grave loss. We had originally planned to shoot the song on September 15 in London, but that couldn't happen because of obvious reasons. We will finalise a new date soon and would want Shehnaaz to be a part of it, too, as she is an integral part of the film. I am in touch with her manager and hoping that she will contact us in a few days."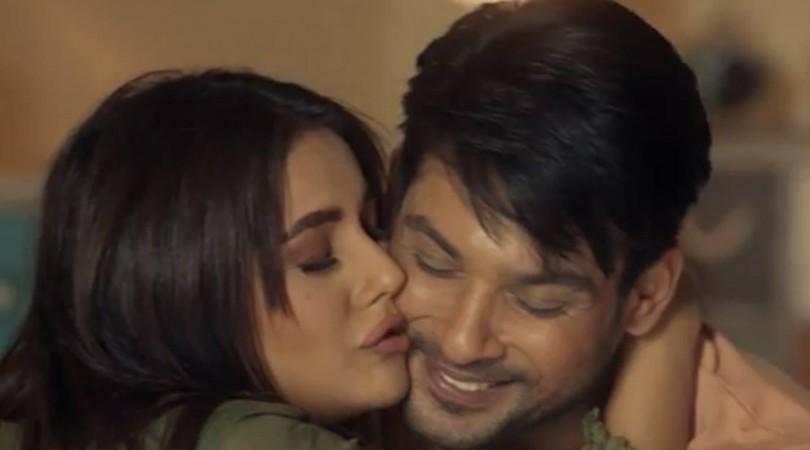 Ever since Sidharth Shukla has passed away, it has been reported that Shehnaaz is not keeping well. However, several actors have rallied around Shehnaaz and extended their support to the actress.
Industry extends support to Shehnaaz
Recently, actress Pavitra Punia, who was seen in Bigg Boss 14, commented on Sidharth Shukla's sudden demise and said, "It is difficult to digest that we have lost Sidharth. I haven't spoken to Shehnaaz. I feel we should let her remain in peace at this time. I don't think she would be in a state to reply right now. And it would be wrong to ask how she is because I am sure she is not in a good frame of mind."
The actress also added that she wants Shehnaaz to return to normal life soon because this is what Sidharth would want as well.
Sidharth and Shehnaaz met on Bigg Boss 13 for the first time and soon became very good friends inside the BB house. Their fans loved the duo's chemistry and friendship and gave a special name 'SidNaaz' to their bond.