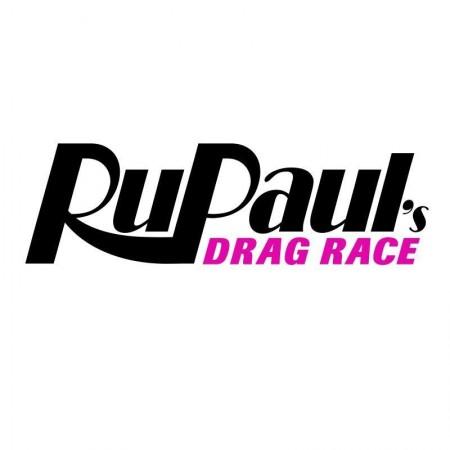 It will be years before a new season of RuPaul's Drag Race All Stars airs, but Season 9 of RuPaul's Drag Race is believed to be getting ready to return to television in early spring. However, Logo TV is yet to announce a premiere date for Season 9.
The series was officially renewed in July, and at the time RuPaul said that Season 9 will be "bigger, better and more twisted than ever." He added: "Thank you Logo for continuing to provide a powerful platform for these brave, gorgeous, and creative souls to tell their stories."
There is no confirmation on the contestants for Season 9, but rumours indicate that Aja, Alexis Michelle, Charlie Hides, Eva Styles, Eureka O'Hara, Farrah Moan, Kimora Blac, Peppermint, Trinity Taylor, and Valentina are likely to appear in the upcoming season. Rumours also indicate that Aja is likely to walk away with the crown in Season 9.
In other news, RuPaul's Drag Race judge Lucian Piane recently had a Twitter meltdown where he asked Jews to stop the "Holocaust victim s**t." He added: "If black people stopped being so ashamed of themselves we could call them ni---rs and they would laugh. Backwards s**t."
Another post read, "I love @RuPaul, and he's the wisest ni---r I know!!!"
Sadly, this isn't Paine's first meltdown this year. Back in October he went on a rant against Hillary Clinton, saying he won't be voting for her in the presidential election. "Apparently if you have any amount of 'privilege' you aren't allowed to speak in the new liberal, 'left', Hillary-bot world," he wrote, adding: "I find this blind support of Hillary to be entirely sexist."