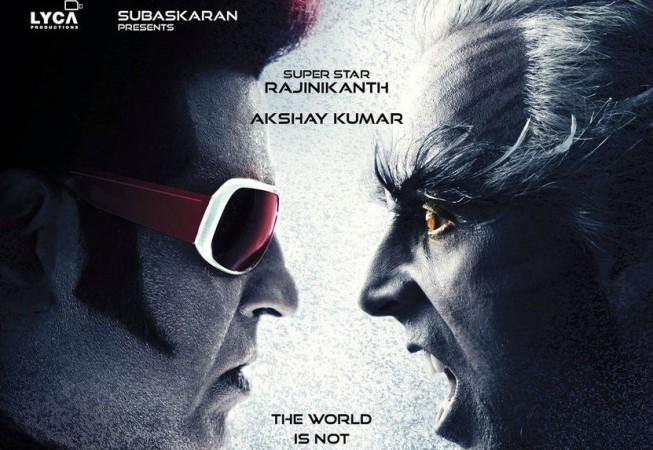 After organising a grand first-look launch in Mumbai in 2016, the makers of Rajinikanth's 2.0 aka Enthiran 2 now have big plans to unveil the audio of the movie.
Well, the music of 2.0 will be released at a mega-event in Dubai. As of now, the makers have not finalised the exact date, but it will be unveiled sometime in October on the occasion of Diwali. The event is expected to be attended by some of the big names from the Indian film industry.
It may be recalled that Enthiran – The Robot, the first instalment of the film, was launched in Singapore way back in 2010.
Prior to the audio release, the makers are set to organise an event in Chennai in July which will witness exhibitors and the manufactures of 3D equipments as the guests. It is an occasion to encourage theatre owners to upgrade their halls to 3D-enabled screen with latest sound technology.
Meanwhile, the shooting of 2.0 has been wrapped up and the post-production works are happening at a brisk pace. The works on special effects and VFX are in progress in the US.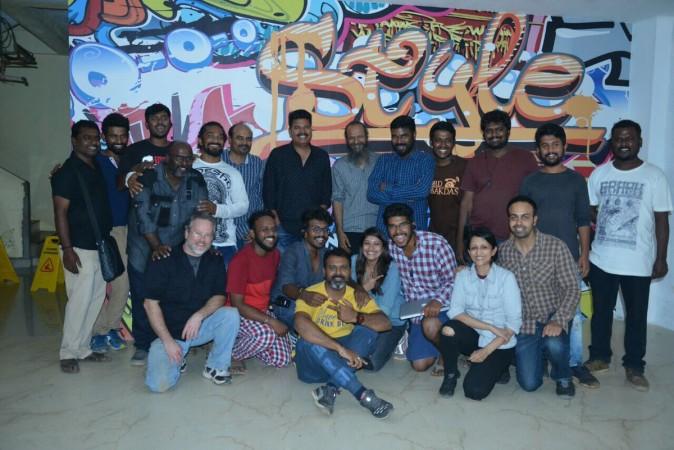 On the other hand, the movie is set to be dubbed into many foreign languages. Following the success of Dangal in the overseas market, the makers of 2.0 have decided to take the movie to countries like Brazil, Korea and France.
Also considering that it is a science fiction, which has a good market across the globe, the makers believe that 2.0 can become a global film made in India.
2.0 is directed by Shankar and produced by Lyca Productions. Amy Jackson and Akshay Kumar are also in the cast of the multilingual project.