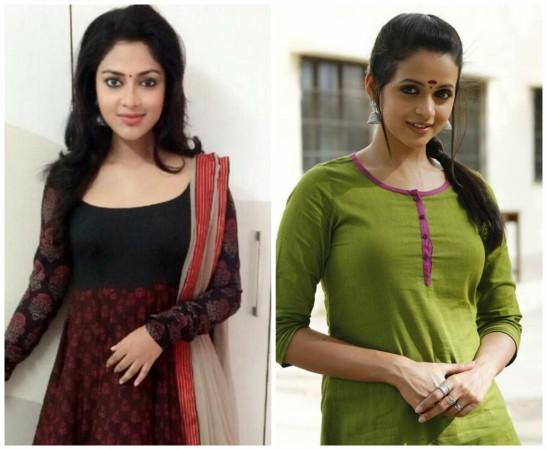 In the age of social networking, it is difficult to find out which news is right and wrong. While social media has often become a platform to financially help the needy and to find missing people, many take advantage of this by creating fake news and memes.
Now South Indian actresses Amala Paul and Bhavana have become victims to such memes, which are doing the rounds on Internet for quite some time.
According to recent posts, two small girls have gone missing on 22/12/2015 and 22/11/2013, who were spotted with gypsies near Kasargod Railway Station. Interestingly, the childhood photos of the actresses were found to be used in these posts.
However, knowingly or unknowlingly, many have shared these photos making it one of the viral photos on social media.
Check out the viral photos below: