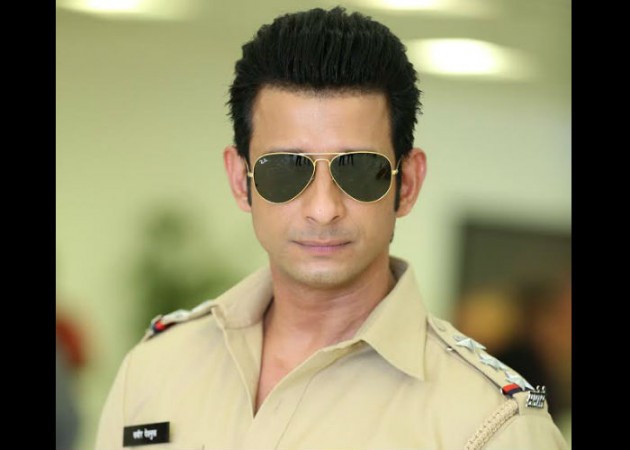 Sharman Joshi will be seen playing the character of a cop in upcoming movie Wajah Tum Ho. While shooting a sequence outdoors, the actor was once mistaken to be a real policeman.
Sharman and the film's crew were shooting a nakabandi sequence at Lokhandwala in Mumbai. Three boys were riding a bike and seeing Sharman and his assistant in uniforms, they thought them to be real cops and even offered bribe for not having license.
"We were shooting a nakabandi sequence at the back roads in the afternoon when three young guys on a bike approached us. My assistant was also dressed as a cop and I had my back towards them. They promptly proceeded to offer a bribe to the assistant, concocting a sob story about why there weren't carrying a license. When I turned around, it soon dawned on them that it was a film set. The whole unit had a good laugh," Sharman told Mirror.
"I told them, 'You are going triple-seat. If you come across real cops, it's at your own risk," the actor told them laughing.
Directed by Vishal Pandya, Wajah Tum Ho is an erotic thriller that also features Sana Khan, Rajniesh Duggall and Gurmeet Choudhary. The trailer of the film was released recently and had received much attention for Sana's sizzling avatar.
The actress will be seen playing a bold character for the first time. This is also her first lead role in any Bollywood movie. Wajah Tum Ho is slated to hit the screens on December 2.