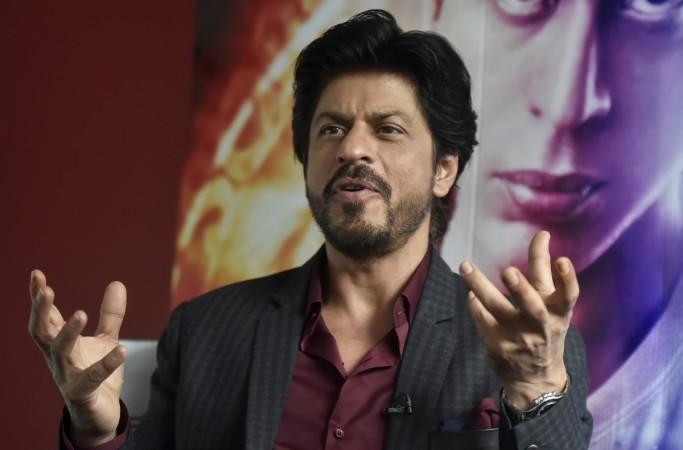 To think that a movie star like Shah Rukh Khan can walk a crowded railway station in London, the United Kingdom, unrecognised is not just surprising but shocking. A fan who clicked pictures of the actor and his family in tow said that they trotted through the premises, which could be the reason why people didn't notice him.
"Yes I was surprised too. I thought he would get scooped by fans and paparazzi. But no, I was the only one taking pictures literally. They left very quickly though most people wouldn't have noticed," the fan told Deccan Chronicle.
SRK was in Britain's capital city to attend the graduation ceremony of son Aryan Khan, who completed his schooling at the Sevenoaks School. The "Fan" actor got nostalgic while sharing one of the photos from the event.
He tweeted: "Today the only negative is that my kids have grown up...now to wait till they start believing in fairy tales again..." and later shared a blurry photo of a road on Instagram captioning it as: "When my dad dropped me to school it meant a 2 mins walk to the bus stop. I have done planes trains & now automobile...how time & schools have changed!"
Aryan has grown up to look like a younger version of his father. He can begin his journey in Bollywood right away, but SRK has a wise thought about it. "I am a big believer in education, so they (his kids) have to finish studying first. My son will graduate. He has finished his 12th and he will have four years of college. My daughter is in school, she has two years of school and four years of college. The minimum requirement is to graduate," the Press Trust of India quoted Shah Rukh as saying.