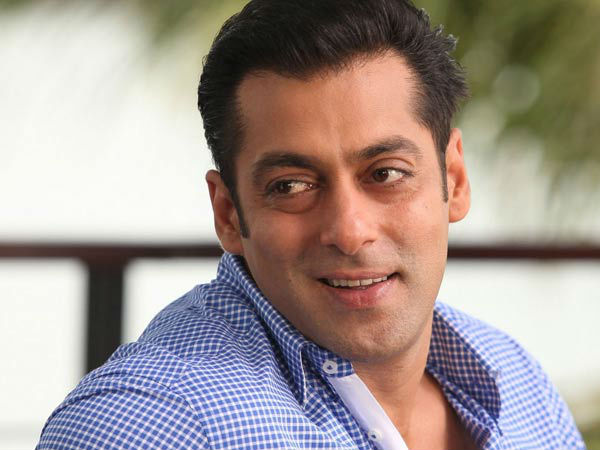 The most charming eligible bachelor of the country might poke fun at his own marriage plans, but many years ago there was a time when Salman Khan really wanted to get married.
Thick friend producer-director Sajid Nadiadwala revealed that over a decade ago the two had decided to get hitched on the same date, but that didn't happen.
"We have been friends for more than 20 years. In 1999, we had decided to get married [to different people, of course], which unfortunately didn't happen that year. I got married in 2004, but on the same date that we had agreed upon," Mid Day quoted Nadiadwala.
Not divulging which of his girlfriends he was hoping to marry, the "Kick" director said it was November 18 that the superstar had settled on for his wedding. The date is special since Salman's parents tied the knot on the same day ages ago.
However, now Salman doesn't wish to get married at all. Not just that, earlier this year, he even announced that dating someone is also not an option for him now.
"I am not interested in getting married or having a girlfriend. I am loving my single status. In 30 years I must have been single...I am loving it. I am absolutely having a blast...you have no idea how I am feeling," PTI quoted the actor as saying.
The superstar has had a string of affairs. Right from Aishwarya Rai Bachchan to Sangita Bijlani to Somy Ali and Katrina Kaif, he has never shied away from admitting to his relationships. And so, letting the world know that he would want to stay single might have an iota of truth in it.
Meanwhile, the actor is currently busy preparing for sister Arpita Khan's wedding to be held on 18 November at the Falaknuma Palace, Hyderabad.