While the huge success of Baahubali 2 has sparked rumours of more such mega budget movies coming our way, from Bollywood as well as other film industries, such inspirations are not new in the creative domain. Did you, for instance, know that Prabhas had starred in the remake of a hit Shah Rukh Khan film?
Yes, the Baahubali actor had featured in the Telugu version of Khan's Don, which itself was a remake of the movie of the same name starring Amitabh Bachchan that was released in 1978.
In Shah Rukh Khan's film, the actor played two roles — of a notorious gangster named Don and an innocent man Vijay. DCP De Silva aka Vardhan played by Boman Irani uses Vijay to bring down the underworld king.
The Telugu version was slightly modified and the climax was quite different from the Shah Rukh Khan-starrer. The notorious gangster Billa dies, and Ranga (both played by Prabhas) emerges victorious in the climax.
In Don, the villain remains alive, while the innocent character is killed. The film was directed by Farhan Akhtar. Priyanka Chopra was the female lead, and Isha Koppikar, Arjun Rampal, Om Puri played other important roles.
The Telugu version had Anushka Shetty playing the female lead, with Namitha stepping into the shoes of Isha Koppikar. Krishnam Raju, Rahman, Adithya, Kelly Dorjee and others were also part of the cast.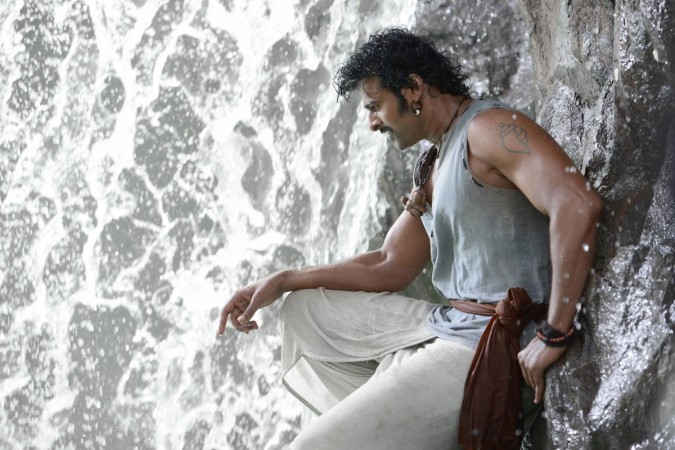 Both the Hindi and Telugu versions were received well by the audience and struck gold at the box office. A sequel was made for Shah Rukh Khan's Don in Hindi and met with decent success.
The original 1978 Don was written by Farhan Akhtar's father Javed in association with Salim Khan, the father of Salman Khan.