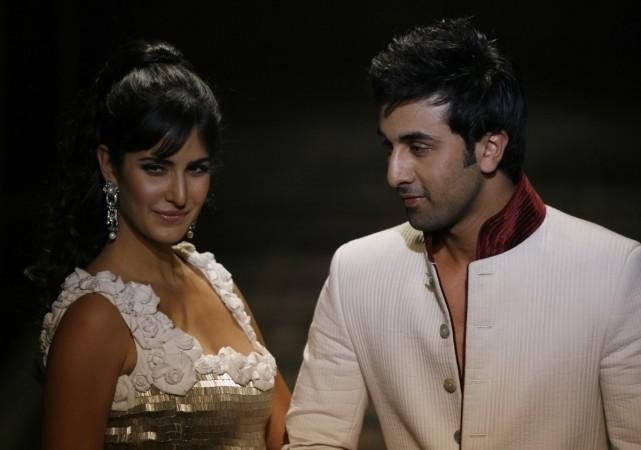 Ranbir Kapoor, who is gearing up for interesting releases this year, said how interested he was in directing films.
While the actor was encouraged by friends, alleged girlfriend Katrina Kaif shot down his idea.
"Katrina told me that I don't have an imaginative mind. And that challenged me and hurt me. I decided to come up with a story and prove her wrong. Imtiaz has told me to think and write just a scene a day and that's what I am right now doing," The Times of India quoted him as saying.
While he has found his perfect subject to write on, he readily admits how immature he was to have said that he would direct two years into his career. "But to be honest, I have finally found a story which I have shared with Imtiaz Ali and Ayan Mukerji and they both have been encouraging me to write."
However, Ranbir and Kat's rumoured romance surfaced when a controversial set of paparazzi pictures were splashed on the internet in which the much-in-love couple were spotted enjoying some alone-time in Ibiza.
After reports of the two moving in together in a plush Bandra flat, there was news of the two getting engaged in London at a private ceremony. RK, however, quickly rubbished the rumours saying he wouldn't hide it if her were engaged.
"Engagement is to tell the world that right now we are promised to get married. I have not reached that place in my life. I really wished that tabloids, magazines and news channels stop making conjectures about that as it spoils the spontaneity of it when it finally happens," he told TOI, adding that he has been guarding his private life in order to live a life away from the prying eyes of the media.
While Kat has wrapped up shoot of "Fitoor" in Kashmir, RK is in the national capital filming Imtiaz Ali's "Tamasha" alongside ex-girlfriend Deepika Padukone.