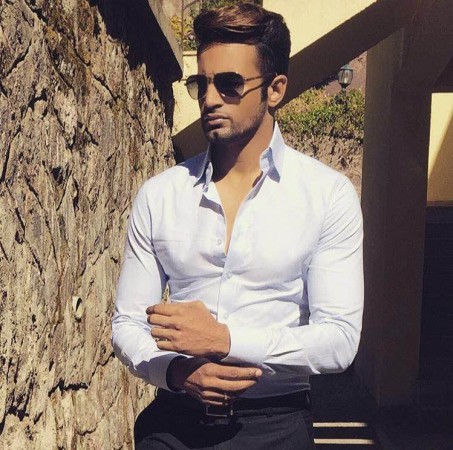 Upen Patel is known for his fitness and the actor has a very strict daily routine. He apparently leads a well-disciplined lifestyle and is very particular about his sleep timings.
Upen, who was recently in news for his break-up with Karishma Tanna, does not let anything affect his daily practice. It has been learnt that the actor-cum-model left an event half-way as it did not start on time and that would have affected his sleep timings.
"Upen was recently invited at a trial of a film held in the western suburbs. Onlookers were surprised to see the stylish actor arriving at the venue dot on time. After greeting the movie producers and exchanging pleasantries, the suave actor even posed happily for the shutterbugs.
"On realizing about the delay, he decided to make an early exit. On his way out, someone asked him where he was going and pat came the reply. 'To sleep. By the time this starts it will be past my bed time,' which was totally true. The show started very late, as most of the invitees turned up post 10," a source close to the actor said in a statement.
Upen had earlier announced his break-up with Karishna with a Twitter post. "Me and Karishma have both agreed to part ways. Thank you for all your love [sic]," Upen had tweeted earlier. Another tweet had read: "2 much has come 2light & shown its true colours. love is never easy and when a certain foundation is broken it's impossible 2move forward [sic]." He later deleted the tweets. However, according to sources, Upen and Karishma are still dating.