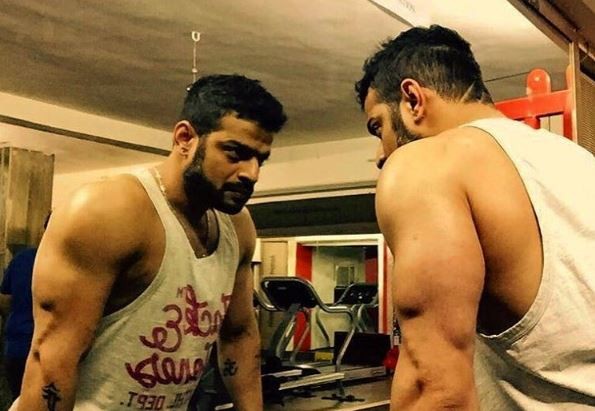 Karan Patel, who is known for throwing starry tantrums on the sets of his popular show Yeh Hai Mohabbatein, is in news again for the wrong reasons. While the actor, who plays the role of Raman on the show, usually made headlines when he left the shoot midway, this time it was after the shoot got over.
According to a SpotboyE report, Karan had to apparently shoot an emotional scene, which required him to put on glycerine to get the tears rolling down the cheeks. Although the shoot went well, the problem cropped up when tears continued streaming down Karan's cheeks, leaving his eyes swollen.
He then reportedly walked to his vanity van and refused to come out despite the crew's repeated requests. He didn't even respond to the unit's phone calls. If these weren't enough, after making the entire crew wait for three hours, the actor apparently stepped out of the vanity van and straightaway headed to his car and drove off.
Karan's unprofessional behaviour left the cast and crew of Yeh Hai Mohabbatein disappointed on the sets.
In other news, Karan recently landed in trouble because of an imposter. The actor was in shock when he learnt that someone had created a fake account in his name. The actor had visited his social media account after a long gap and found that the imposter had not just used photos from the real account, but also has the same profile picture as that of the real one.
The troublemaker has also been sending friend requests to random users. The actor plans to file a complaint with Mumbai Police if the situation worsens. In the meantime, he has requested his fans to not accept any friend request from anyone claiming to be him.