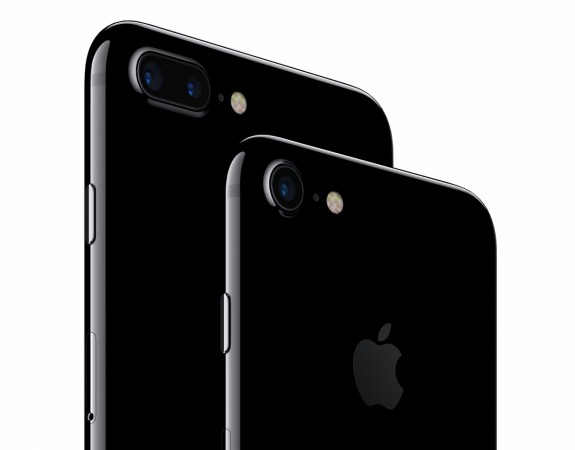 Apple announced its latest flagships, iPhone 7 and iPhone 7 Plus, last month and the devices went on sale in most parts of the world. Two release waves, consisting 59 countries, have completed, but the 2017 flagships by the Cupertino-based tech giant are still due in some important markets.
The next wave of the iPhone 7 series release is crucial as it hits the world's second largest smartphone market – India. On October 7, the new iPhones will arrive in India for the first time, but pre-orders have already gone live in the country through various online and offline channels.
Post that, the iPhone 7 and iPhone 7 Plus will be made available in South Africa, Macao, Macedonia, Malaysia, Montenegro, and Turkey October 14 onwards. It is likely that more countries will be added to that list later, 9to5Mac reported.
Apple will finally release its new iPhones in Samsung's home country, South Korea, towards the end of October, but there is no confirmation from the tech giant on this matter. According to ETNews, the iPhone 7 and 7 Plus will be released in South Korea on October 21.
"Although we initially discussed about releasing iPhone 7 series on the 14th and 21st, we have decided to release iPhone 7 series on the 21st," a high-ranking official for a South Korean mobile network provider told ETNews. "We just need an official approval from Apple Headquarters," the official added.
Apple has so far launched its new iPhones in the following countries:
On September 9, 2016
Australia, Austria, Belgium, Canada, China, Denmark, Finland, France, Germany, Hong Kong, Ireland, Italy, Japan, Luxembourg, Mexico, Netherlands, New Zealand, Norway, Portugal, Puerto Rico, Singapore, Spain, Sweden, Switzerland, Taiwan, UAE, the UK, US Virgin Islands and the US.
On September 23, 2016
Andorra, Bahrain, Bosnia and Herzegovina, Bulgaria, Croatia, Cyprus, Czech Republic, Estonia, Greece, Greenland, Guernsey, Hungary, Iceland, Isle of Man, Jersey, Kosovo, Kuwait, Latvia, Liechtenstein, Lithuania, Maldives, Malta, Monaco, Poland, Qatar, Romania, Russia, Saudi Arabia, Slovakia and Slovenia.