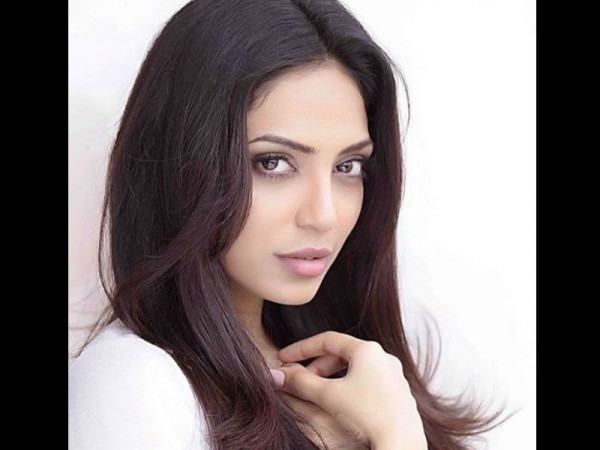 Actress Sobhita Dhulipala, who features in the upcoming move "Raman Raghav 2.0," is a trained dancer and wanted to exhibit her dancing skills in a song in the movie. However, director Anurag Kashyap did not allow her to do that.
In "Raman Raghav 2.0," there is a song sequence inside a club that will show Sobhita seduce Vicky Kaushal's character. While the actress was looking forward to this club song sequence, hoping to dance her way out, Anurag felt that the scene did not require her to dance at all but to just seduce Vicky, according to a statement.
When Sobhita came to know about this, she got little disappointed, but agreed knowing that it is Anurag's thought process. She had complete faith in Anurag and shot for the song just the way the director wanted, and it turned out to be flawless, the statement added. Sobhita is trained in Kuchipudi and Bharatanatyam.
The movie, "Raman Raghav 2.0," marks the union of Anurag and Nawazuddin Siddiqui after "Black Friday" and "Gangs of Wasseypur" series. "Raman Raghav 2.0" is a crime thriller based on a real-life serial killer who had created panic in Mumbai in mid-1990s.
While Nawazuddin plays the titular role, Vicky will be seen as a police officer. The trailer of the film was released some time back and it had received positive responses from viewers. The movie is slated to be released on June 24.