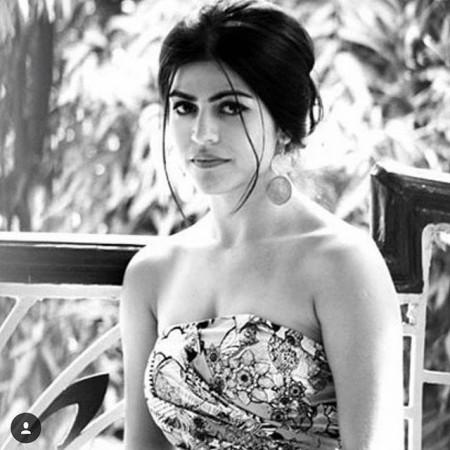 Actress Shenaz Treasurywala says she is not excited about Holi as she only has bad experiences of celebrating the festival of colours. The 35-year-old recalled how she has been touched "inappropriately" by men with the excuse of playing Holi in the past.
Shenaz took to Facebook to share her feelings with her fans. "I don't feel safe on Holi. I have been inappropriately touched a lot with the excuse of 'Holi Hain'. So, sorry if I am not all that excited about Holi. Truth is it's a little traumatic. #itsnotmyshameitstheirs #itsnotmyshame," she wrote on Facebook.
While Holi is a big festival in India, incidents of women being groped or molested with the excuse of applying gulaal or colours are common.
Shenaz has worked in Bollywood movies like Ishq Vishk, Delhi Belly and Main Aur Mr Riight among others.