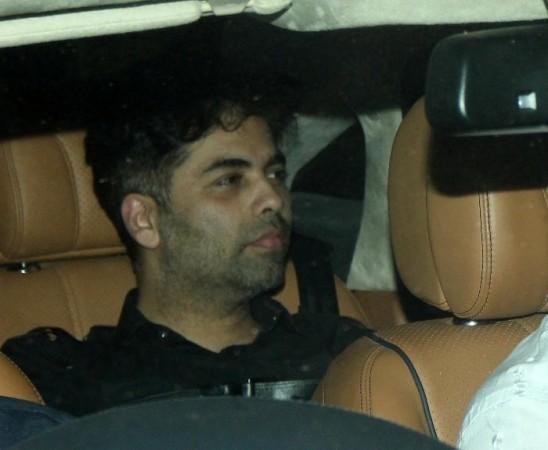 Although, Karan Johar and Aamir Khan have never teamed up for a film, it appears that Aamir had recently shattered Johar and his father's dream.
Reportedly, Johar had recently approached the "PK" star to work on a film, based on partition, which is said to be his father's dream project. But the perfectionist rejected the offer as he was reluctant on collaborating with the producer-director on a partition film and instead wanted to team up with him on a new script.
"Karan was working on a Partition film, which was his father's dream. He was considering Shah Rukh Khan for it. But since things are not that great between Karan and SRK anymore, that didn't work out. At the same time, Karan's growing proximity to Salman Khan, Aamir and Akshay Kumar is common knowledge," an industry insider told Hindustan Times.
Going by Aamir's wish, Johar, who was willing to team up with the "Dhoom 3" star, started working on a new script, keeping the lead actor (Aamir) in mind. The film was based on a mature love story, but eventually had to drop the project too as Aamir chose to walk out of it at the eleventh hour, leaving Johar perplexed.
"Since Karan has never worked with Aamir before, he gave away the Partition script to Abhishek Varman, whose last film was '2 States'. He then began working on a new script for Aamir, which was a mature love story." said the insider.
"As the project was being developed, Aamir felt that he didn't want to do the film anymore, and informed Karan about his decision. Karan didn't know how to go about the project without Aamir as he was working on it keeping him in mind," added the insider.
After, Aamir quit the project, Johar decided to work on another project for which he roped in Ranbir Kapoor, Aishwarya Rai and Anushka Sharma. The film is expected to go on floor by mid-2015.