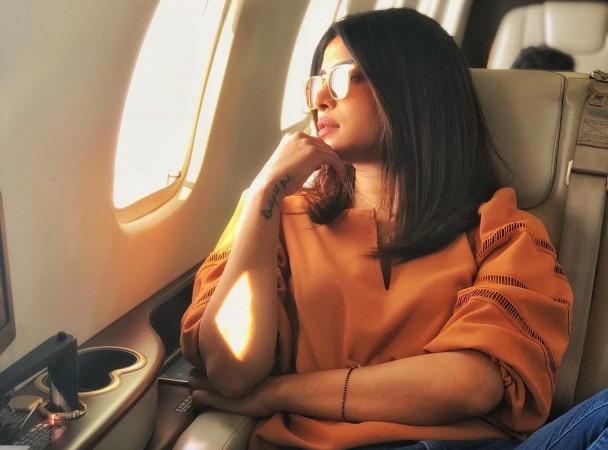 Priyanka Chopra is now one of the most popular Bollywood actresses, who has made a big name in the West as well. However, things were not so smooth even for this former Miss World during her initial days in acting. She even faced some incidents of sexual harassment in the industry.
Priyanka's mother, Madhu Chopra during an old interview with Deccan Chronicle opened up about a couple of incidents that happened with Priyanka, but she faced those with dignity and confidence.
In one such instance, a 17-year-old Priyanka was asked to meet a person alone on the pretext of script narration.
"She was just 17 when she entered the industry, so I accompanied her every minute of the day till about three years ago. So a gentleman meets her and says: 'Will your mother sit outside while I narrate the story to you?' Priyanka told him, 'If it is a story that my mother can't hear then it is a story that I cannot do.' She walked out of that project — a prestigious one," Madhu told the publication.
In another incident, one renowned director asked Priyanka to wear a skimpy outfit, and after she refused to do so, she lost 10 other film offers.
"Another time, a designer told her that the director's brief was to dress her in itsy-bitsy clothes. The director had said, 'What is the point of having a Miss World in front of the camera if we cannot show her as her beautiful self?' Priyanka refused to do the film. It was being helmed by a reputed director and he got upset. Priyanka lost 10 films because she walked out of that project. But she didn't care. That is what I say to everyone. This is not the end of your life. Your life is more valuable."
Bollywood recently was abuzz with the #MeToo movement that dragged many popular actors, film directors and singers into controversy. Renowned personalities from the industry have been accused of sexual harassment by several women.