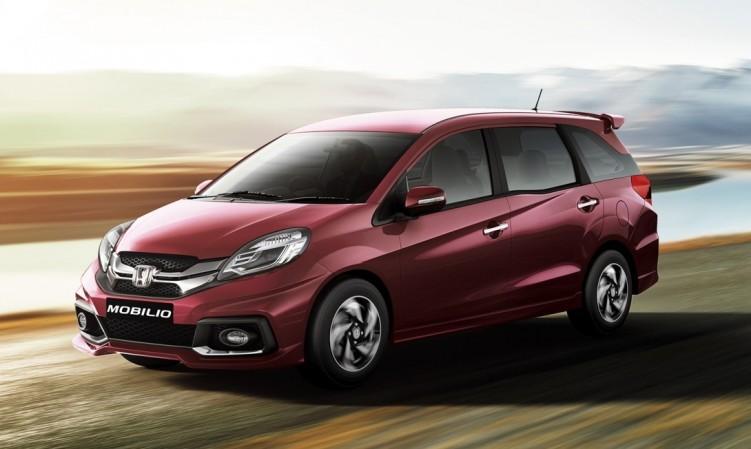 After its dismal showing in the competitive Indian auto market with no visible signs of sales picking up, Japanese automaker Honda has finally pulled the plugs on the MPV Mobilio. Originally listed on the official website of the company, Mobilio has since been removed. Further, a spokesperson of the company confirmed the withdrawal of the model from the Indian market.
This bit of news may not come as a surprise as the MPV has been fighting a losing battle pitted against Maruti Suzuki's Ertiga. If from June 2016, the number of Mobilio units sold stood at a measly 1,840, Ertiga was far ahead in sales with a whopping 67,773 units sold during the same period. Honda reportedly ceased production of the Mobilio in February this year and then sold units of the Mobilio in stock before bringing down curtains on the model.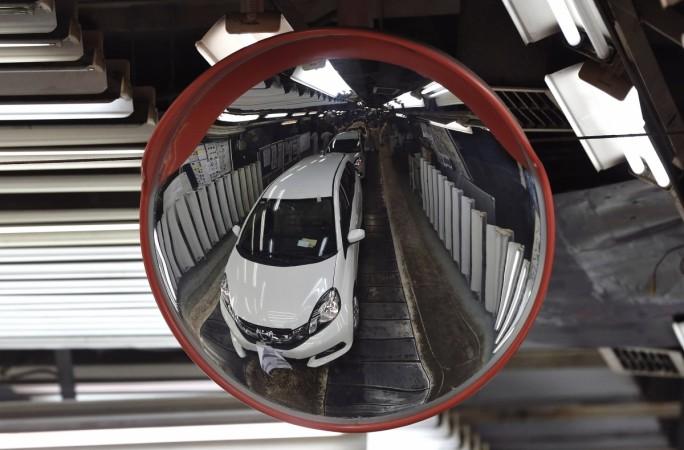 The fate of the Mobilio was almost sealed when the MPV sales started to decline and fall far behind its competitors. Rumours of Mobilio being phased out were rife for quite a long time even as the company maintained a stoic silence. Honda then made attempts to lift sagging sales with the kitted Mobilio RS version but the efforts seemed to have been doomed as well. Signs of its imminent end were also discernible when the company decided recently to omit its name from the revised price list of Honda Cars in India following the rollout of the Goods and Services Tax (GST).
Based on the Brio platform, the MPV was part of Honda's portfolio since 2014. Honda is believed to have sold nearly 45,000 units of the Mobilio in India since its launch. The Mobilio was developed at Honda's R&D facility in Bangkok exclusively for the Asian market. Under the hood, Honda Mobilio packed a 1.5-litre i-DTEC diesel engine or a 1.5-litre i-VTEC petrol engine.