Ever since India's Prime Minister Narendra Modi announced the ban of higher denomination notes through the demonetisation drive, in an effort to curb corruption and encourage digital transactions, mobile wallets have witnessed a significant boost. But there is a challenge to transform the country that has largely relied on cash transactions for generations. In an effort to simplify the process, UPI payments were introduced, but the adoption is still on a slow track.
Things will soon change as the world's largest cross-platform instant messaging application WhatsApp is planning to integrate UPI solution within the app. WABetaInfo shared s screenshot of WhatsApp's latest version 2.17.295, which includes a new WhatsApp Payments feature to allow "immediate bank to bank transfer with UPI."
The publication also reports that the feature is still hidden and under development, but it looks like users won't have to wait long since it is out in the final testing phase. Once available, users will have to accept WhatsApp Payments and Bank Terms and Privacy Policy to start sending money using the messaging application.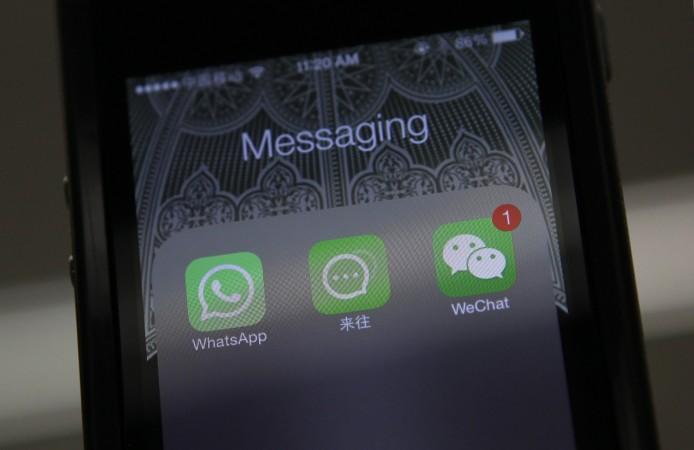 The test run for WhatsApp Payments is to be conducted in India, UK, Poland and the United States before it commercially rolls out to other countries. With right assistance, the feature will soon be a part of the app for everyone to use.
WhatsApp's parent Facebook had introduced peer-to-peer payments in 2015 and expanded its use to groups. But the availability of the feature is limited to the US. With this new development, it is possible that both WhatsApp and Messenger will get UPI integration globally, PTI recently reported.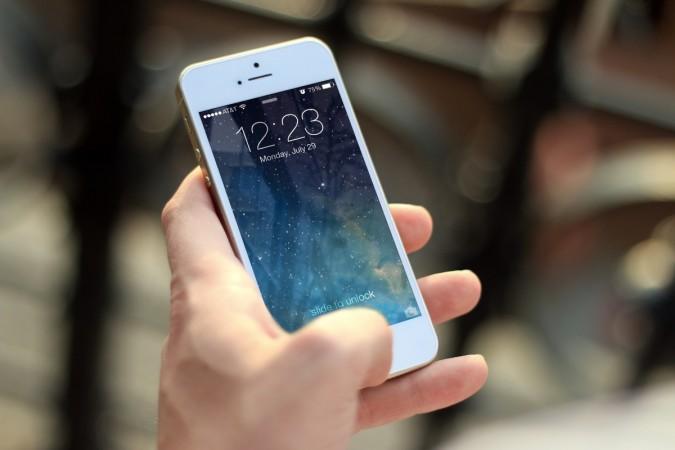 With WhatsApp's UPI integration, it will be a significant boost to India's digital economy. As of February 2017, the app had 200 million monthly active users in India.
WhatsApp planning to add integrated payment system within the app isn't entirely new. In April, sources familiar with the matter told India-based media company The Ken that WhatsApp is quietly working on launching peer-to-peer payments on its platform in the next six month. Given the current progress, we can anticipate the UPI integration in WhatsApp in coming months.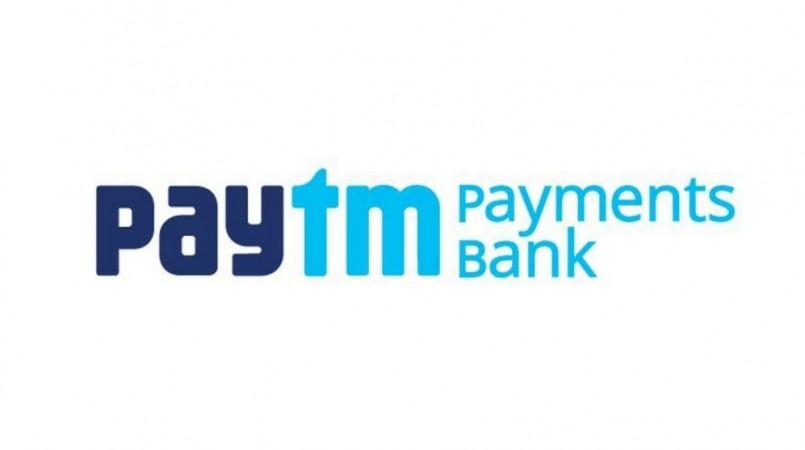 While WhatsApp is testing the new feature, popular mobile wallet company Paytm is considering messaging service that will replicate WhatsApp's features. Users will be able to send audio, video, pictures, texts from within the app. Paytm also has over 200 million mobile wallet users and it will be a direct threat to WhatsApp if the messaging service is launched.