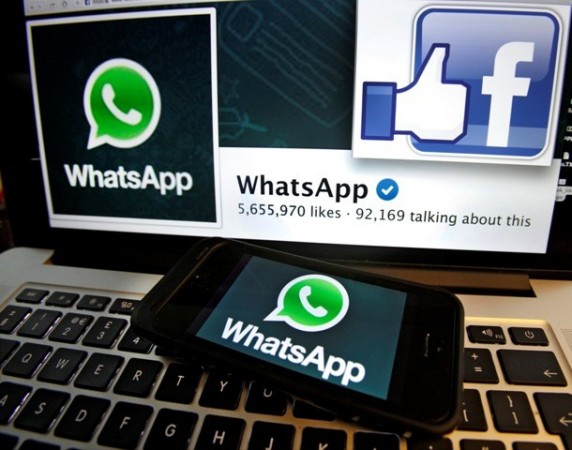 Popular messenger service, WhatsApp recently acquired by Facebook breached the 500 million user base mark on Tuesday (22 April).
"In the last few months, we've grown fastest in countries like Brazil, India, Mexico, and Russia, and our users are also sharing more than 700 million photos and 100 million videos every single day," said the company on the official blog page.
WhatsApp co-founder & CEO Jan Koum in an interaction with technology media house, Recode said that among the 500 million plus users, around 48 million Indians formed the biggest chunk, followed by 45 million plus Brazilians.
Digging deeper into the mind boggling 500 million user-base tally, WhatsApp has garnered a massive popularity clocking more than 100 million new users every year since its inception in June 2009. It now seems like $19 billion acquisition by Facebook a healthy investment after all.
It has to be noted that the last 100 million new users were added in one month alone and at this rate, WhatsApp userbase may reach 1 billion mark very soon.
Despite being acquired by Facebook, WhatsApp will remain autonomous and will not collect user search details, GPS locations nor intrude privacy with advertisements in the messaging service.
To further enhance versatility of the messenger service and give stiff challenge to the competition, WhatsApp has vowed bring in free voice-call service in few months time. It has already brought in new privacy options letting user decide who can see the users' status and profile. Late in December 2013, the company also introduced Voice-message service.
As of now, WhatsApp is available at numerous OS platforms including Apple iOS, Google Android, Microsoft Windows Phone, BlackBerry and Symbian (Nokia feature phones).
(ED:VS)