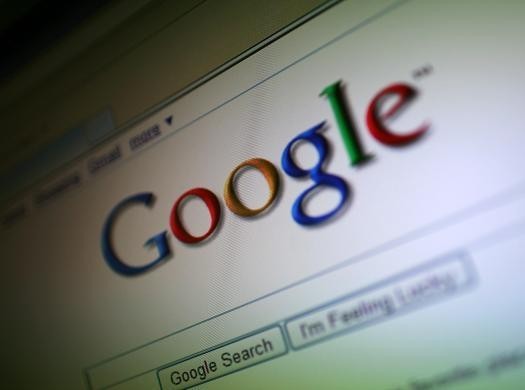 WhatsApp, a popular cross platform messenger app company, has reportedly shot down rumors of a backroom negotiation deal with Google's billion dollar acquisition of the company.
WhatsApp's Business Development Head, Neeraj Arora in an interview with All Things D gave a straight forward statement that the company is not holding sales talks with Google. He further declined to comment.
A few days ago, technology website Digital Trends had reported that Google's negotiations with WhatsApp had started four to five weeks ago and the messaging app company was trying hard to raise the aquisition price and the website had predicted that the acquisition deal could reach to close to one billion dollars.
WhatsApp had been in similar scenario with Facebook in December. TechCrunch had reported that the social network giant was contemplating to buy the instant messaging app company to increase its presence in the lucrative mobile platform. But the speculations died out soon after WhatsApp released a press statement saying that the reports were "not factually accurate."
WhatsApp Messenger is a cross platform mobile messaging app which allows users to exchange millions of messages per day for free for the first year. Consumers then have to pay $0.99 for an annual subscription from the next year. The service is available on almost all major platforms such as iOS, Android, Windows and BlackBerry OS.
Three years since its inception in 2009, WhatsApp has a strong foothold in the social network world. According to recent statement, the messaging service recorded a staggering 18 billion plus message exchanges in a single day during New Year eve's on 31 December, 2012.