WhatsApp has fulfilled the undying urge of its Android users by officially rolling out voice-calling feature to all without necessary invites. This is seen as a boon by many users who rely on the instant messaging app for communicating with their friends and family. By adding voice-calling to the app, WhatsApp has just made it easier for users to find one-stop-shop for all their communication needs.
If you are still having trouble getting the feature activated on your Android smartphone, here's a step-by-step guide to get started.
Open Play Store app on your Android smartphone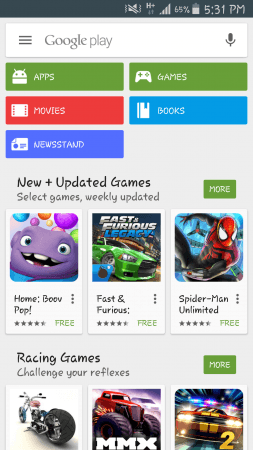 Select "My Apps" from the side menu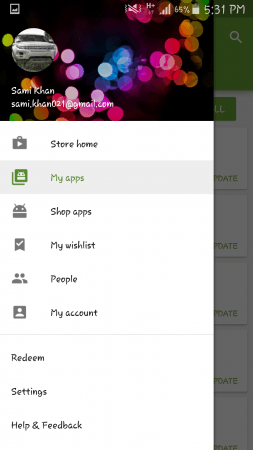 Tap on "Installed" tab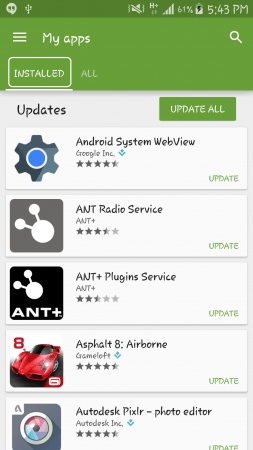 Scroll down to WhatsApp and tap it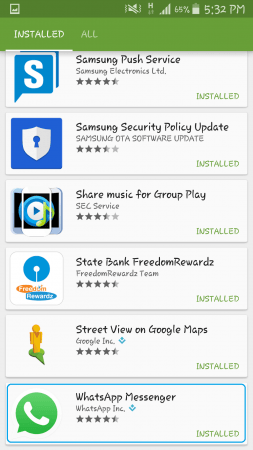 Tap "Update." Wait for the app to finish updating and tap "Open"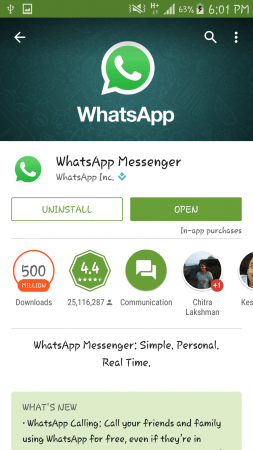 After updating WhatsApp, users will see three tabs, Calls, Chats and Contacts.
Tap the calling icon on top right to start a call with any of your saved contacts.
Users can also access messages while on call and return to the calling menu from the phone's notifications area.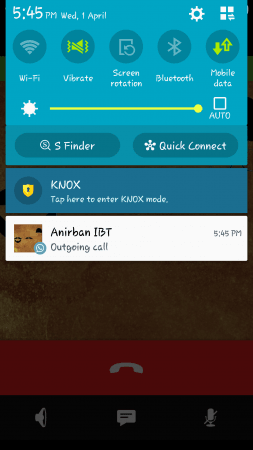 In case you miss a call from someone, a notification will appear as shown below.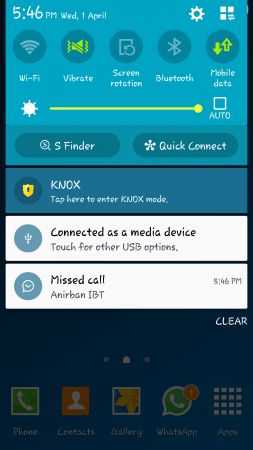 History of calling users will be shown in the Calls tab.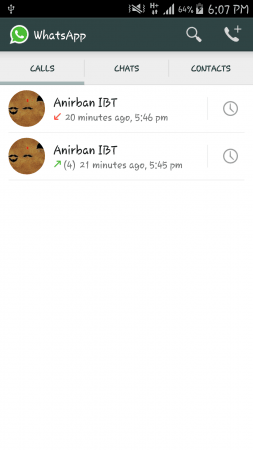 WhatsApp For iOS, Windows Phone
WhatsApp co-founder Brian Acton already confirmed that the voice-calling feature for iOS users is just weeks away. Since the feature is already out on Android platform, iOS users will not have to wait too long for voice-calling. Sadly, there's no news on WhatsApp getting voice-calling feature on Windows Phone platform but a recent leak suggested the arrival is imminent. But it may take longer for iOS users, as the feature will be tested for perfection before the official rollout.