Of late, people seem to have been becoming more sensitive and getting offended by little things. Now, a Delhi advocate apparently found the 'middle finger' emoji in WhatsApp offensive. He went ahead and sent a legal notice on Tuesday, December 26, to the internet based messaging app company asking it to remove the emoji within 15 days.
Gurmeet Singh is a Delhi based lawyer who practices in city courts, and according to him showing the middle finger was not only illegal but also an obscene and lewd gesture and it's an offence in India.
In his notice, Singh said, "...showing of middle finger is not only offensive but a highly belligerent, invasive, obscene, lewd gesture."
"As per the Indian Penal Code Sections 354 and 509, it is an offence to show obscene, lewd, offensive gestures to women. Use of a lewd, offensive, obscene gesture by anyone is hereby illegal also as aforesaid. As per Section 6 of the Criminal Justice (Public Order) Act, 1994, showing of the middle finger is also an offence in Ireland," the notice read.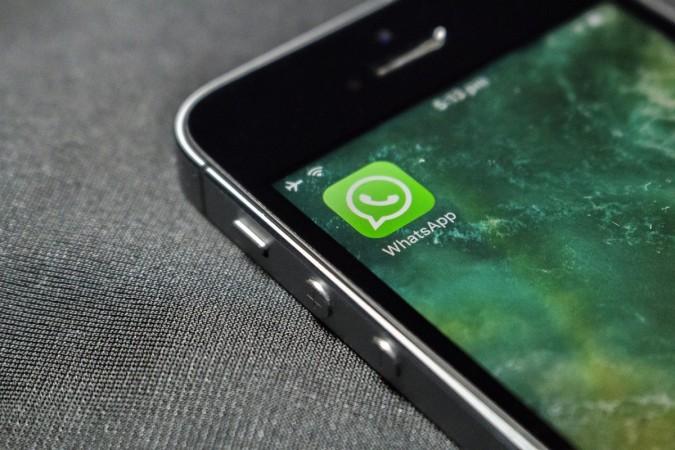 "By offering to use middle finger emoji in your app, you (WhatsApp Inc) are directly abetting the use of offensive, lewd, obscene gesture," it read.
Basically, Emoji is a digital icon or you can say smileys which are used in electronic messages for expressing emotions. Emoji includes facial expressions, common objects, places and types of weather, and animals also. It is used to express an idea or an emotion during a conversation.
On the basis of this argument, Gurmeet Singh in his notice asked WhatsApp to remove the middle finger emoji from the application within 15 days. And if the company refuses to do so, he threatened to file civil or criminal cases against WhatsApp.
It may be noted that WhatsApp is not the only messaging platform to have a 'middle finger' emoji. Google Hangouts has middle finger emoji.
Whatsapp is yet to respond on the matter.