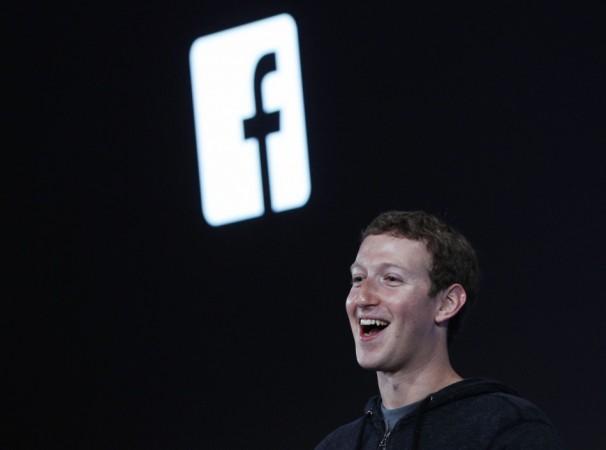 Popular text messaging application WhatsApp has struck an acquisition deal of $19 billion with social networking giant Facebook. The deal has been billed as the biggest internet acquisition in the last decade.
This deal will convert WhatsApp's co-founders, Brian Acton and Jan Koum into billionaires and will also see Koum, the CEO of WhatsApp join the Board of Directors at Facebook. Facebook will be paying with $12 billion in stock, $4 billion in cash and $3 billion in restricted shares.
"WhatsApp is on a path to connect 1 billion people. The services that reach that milestone are all incredibly valuable," Mark Zuckerberg, Facebook founder and CEO said in a statement. "I've known Jan for a long time and I'm excited to partner with him and his team to make the world more open and connected."
Facebook is ironing out anyone who might be a challenge to their dominance in the social networking turf. In 2012, it bought photo-sharing service Instagram for about $700 million. However, Snapchat turned down Facebook's buyout offer of $3 billion in 2013.
Meanwhile, Acton, the co-founder's Twitter account says that he was rejected by Facebook when was searching for a job in 2009. Notwithstanding Facebook turning him down, he along with Koum, his Yahoo colleague went on to create WhatsApp that was sold to his rejecter.
"The acquisition supports Facebook and WhatsApp's shared mission to bring more connectivity and utility to the world by delivering core internet services efficiently and affordably. The combination will help accelerate growth and user engagement across both companies," Facebook added.