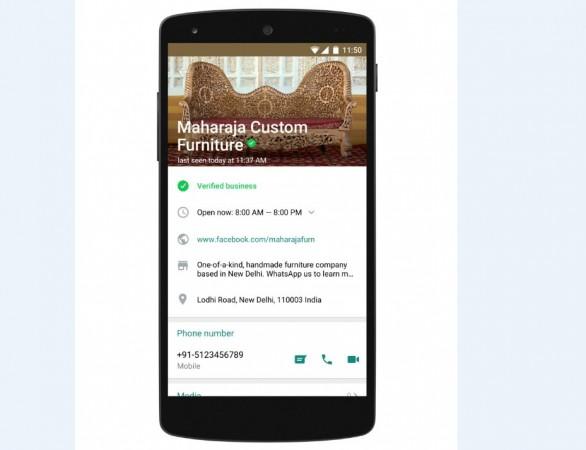 It's been close to four months since WhatsApp announced to release its standalone business app for small and medium enterprises to communicate directly with their consumers. Now, the long-awaited official WhatsApp Business is finally being rolled out in global regions.
"We're launching WhatsApp Business — a free-to-download Android app for small businesses. Our new app will make it easier for companies to connect with customers, and more convenient for our 1.3 billion users to chat with businesses that matter to them", WhatsApp said in a statement.
With the launch of WhatsApp Business, enterprise owners will be able to respond to customers, separating customer and personal messages, and creating an official presence.
Also, to make the two WhatsApp accounts distinguishable, the company has kept the 'phone handle' as the icon for a personal account, while the business profile will have large 'B' as its symbol.
WhatsApp Business will have all the features of the original messenger app, and the key difference is that it will have new options such as Analytics that will list all the individual interactions with the consumers.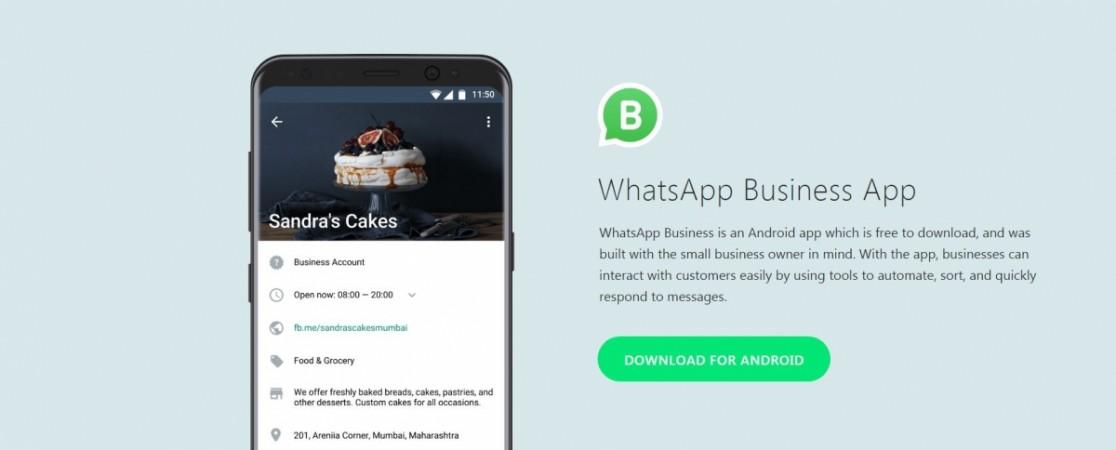 The user has to just tap the vertically aligned three dots in the top right corner >> Business Settings>> Statistics. WhatsApp Business app also features several messaging options including quick replies (for urgent issues), away message (not reachable for now) and greeting message (wish customers on festival occasions).
Whereas other commoners can continue using WhatsApp as usual — there's no need to download anything new. And people will continue to have full control over the messages they receive, with the ability to block any number, including businesses, as well as report spam.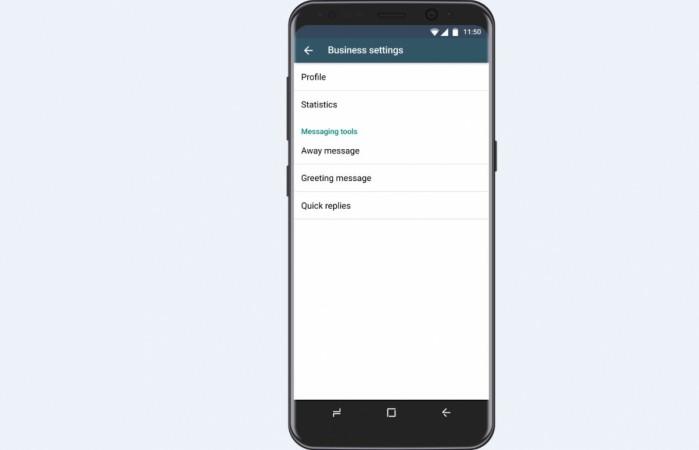 Over time, WhatsApp plans to introduce Confirmed Accounts on the lines of Twitter, which will help people know they are communicating with a genuine business house or not.
As of now, WhatsApp Business is available on Google Play store in Indonesia, Italy, Mexico, the U.K. and the U.S. It will be released in more markets including India in the coming weeks.
Stay tuned. Follow us @IBTimesIN_Tech on Twitter for latest updates on Facebook and WhatsApp products.