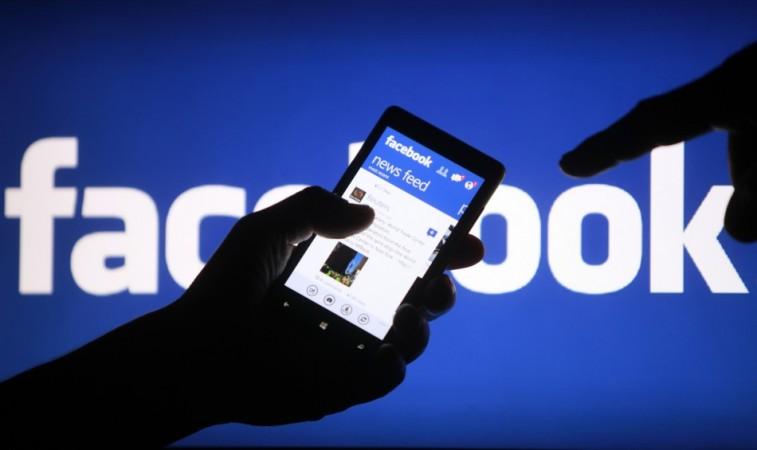 A recent report has shown that Whatsapp has replaced Facebook as the leading social messaging service on mobile platform.
The report consisted of a survey conducted on nearly 4,000 smartphone users across five countries by On Device. It was found that 44 percent of the participants in the survey use Whatsapp at least once a week, while just 35 percent use Facebook messenger. The research also found that Snapchat's largest user base include 16-24 year olds in the US. It also suggests that apps such as WeChat, Twitter, BBM and Skype are popular and dominant methods of communication.
It was also found that 86 percent use social messaging on a daily basis; 73 percent use phones for voice calls; 75 percent use SMS and 60 percent communicate via email.
The study was conducted in the US, Brazil, South Africa and China and is based on the responses of the 3,759 smartphone users, between October and November this year.
The Telegraph reported Whatsapp's chief executive Jan Koum as saying that Whatsapp has more users than Twitter and carries more messages than Facebook. Whatsapp is believed to carry almost 20 billion messages per day, which is double the traffic Facebook generates.
Koum went on to say that Whatsapp will not follow Facebook and Twitter in carrying advertisements and will continue charging a nominal subscription fee of 99 cents annually on Android and other smartphone platforms.
"We do have a manifesto opposing advertising. We're so bombarded with ads so much in our daily lives and we felt that smartphones aren't the place for that. Our phones are so intimately connected to us, to our lives", said Koum.
In August, Whatsapp was made even more attractive with the inclusion of a voice messaging service.