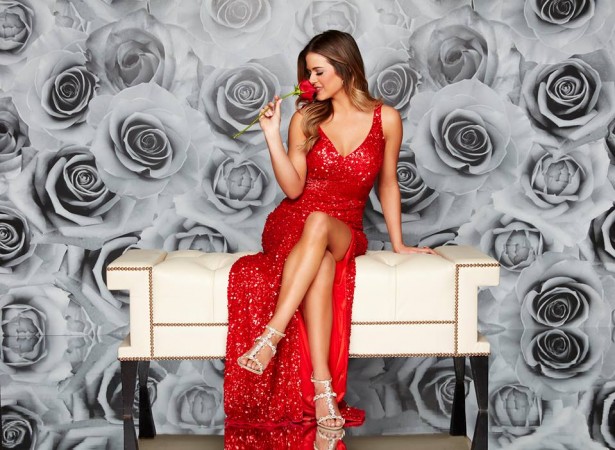 JoJo Fletcher was reportedly spotted at the Mexican resort where "Bachelor in Paradise" was being filmed, sparking speculations that her romance with the winner of Season 12 of "The Bachelorette" has fizzled out.
Season 3 of "Bachelor in Paradise" wrapped up filming a few weeks ago and according to an eyewitness, Fletcher was spotted on June 20 at the resort where the spin-off was filmed.
"JoJo was at the Grand Luxxe [in Nuevo Vallarta, Mexico]," a hotel guest told In Touch. The cast of "Bachelor in Paradise" was staying at Hotel Playa Escondida, but Fletcher was staying at Grand Luxxe, where the Fantasy Suite dates took place.
Was Fletcher seen there because her romance with rumoured winner Jordan Rodgers ended? Rodgers has been accused of being a player by Reality Steve, and reportedly a number of girls have come forward accusing the former professional football player of being unfaithful in relationships.
"Jordan is a total dog and a player. I'm aware that a lot of guys go on this show (if not all) to be the next "Bachelor" or promote their brand, or help their career. We know this happens. But if there were EVER a guy who absolutely is there for career advancement, it's Jordan Rodgers," Steve wrote in a blog post.
Meanwhile, Wetpaint has a possible explanation for Fletcher's presence in Mexico. She could have been flown down to be a guest on "Bachelor in Paradise" and give advice to contestants. The previous seasons had Sean and Catherine Lowe and Molly and Jason Mesnick as guests. Also, one of the reasons why Fletcher was not accompanied by her rumoured fiancé could be due to the fact that the Bachelorette is not allowed to be seen with her final pick before the finale airs.
"Bachelor in Paradise" premieres Aug. 2 at 8 p.m. ET on ABC and Season 12 of "The Bachelorette" will air its finale on Aug. 1.