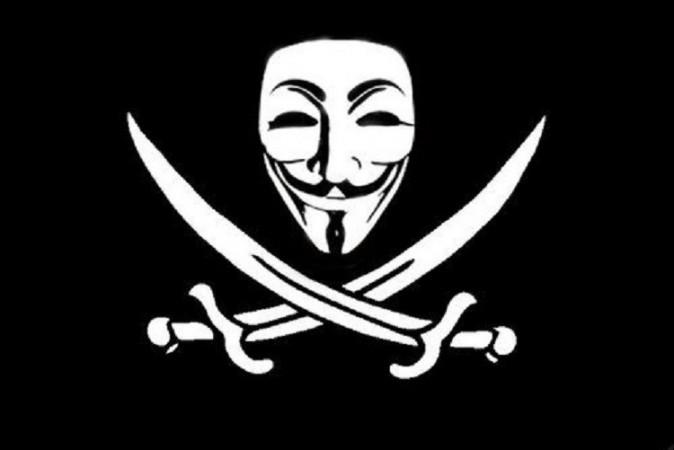 #OperationGlobalBlackout and #NoInternetSaturday are among the trending topics on Twitter on Saturday.
It all started after an Interpol report said that a hacker group that had been reportedly organizing a number of protests in cyber space had planned to crash the web world preventing access to the internet for a one whole day on Saturday.
The reports of Interpol has set off Twitter abuzz with speculations and queries. A group of hackers associated with the team, who proclaim as Anonymous, refuted the reports through its Twitter account and cleared that it had no such plans in the store.
On Friday, the group tweeted on it account (@YourAnonNews): "What is this #OperationGlobalBlackout nonsense? I thought we settled this back in February? It won't happen. Stop asking us about it! >.<"
Interpol's Secretary General Ronald K Noble told reporters in New Delhi: "Operation Global Blackout 2012 looks to shut down the Internet for a whole day tomorrow (Saturday) by disabling its core DNS servers, making websites inaccessible."
Since then, netizens have clung to Twitter, shooting out their quires and concerns about the Interpol report to Anonymous by mentioning them in tweets.
Noting the flooding of tweets on their wall, Anonymous cleared the deck and said: "Dear Netizens, Internet will remain online. And to the death we will defend it. Always. Sail strong and do not get distracted by trolls," added another account, @AnonymousIRC.
Anonymous had a pivotal role in the recent "Wall Street Protest" that was against the tainted capitalism in the US.
The group helped keep the internet services on when the Middle East nations like Egypt and Tunisia banned the web facilities during uprisings.