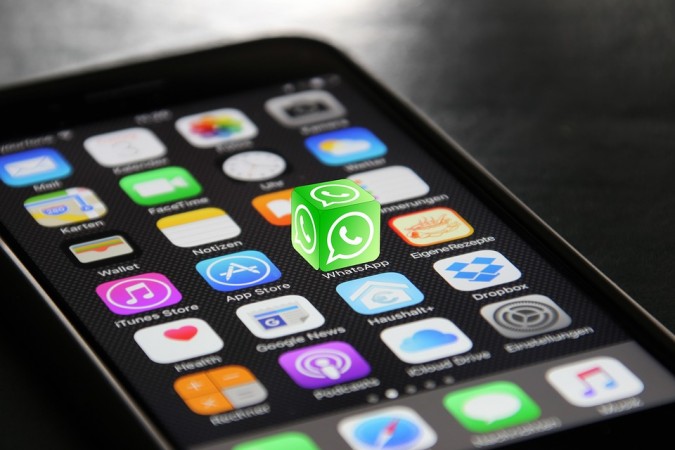 There are many digital means which make it easier for people to transfer money and make payments. WhatsApp has also been developing the payment feature for quite some time now.
According to some previous reports, it has been said that the company will roll out the WhatsApp payment features in February and now the beta version has started rolling out to selected users on Android and iOS devices in India.
The payment option is seen in the attachment list of the WhatsApp chat. The payments will be done through UPI (Unified Payments Interface) but for now, it's showing a list of banks along with the linked bank account. However, users will not be able to add a new account. This means that WhatsApp is in the final stage of inclusion of the payment feature on the Android and iOS app.
UPI payment in WhatsApp pic.twitter.com/Rw9PHaZT7M

— Vijay Kumar (@_im_vj) February 8, 2018
The WhatsApp version number with the payment option is different on Android and iOS. Only the users with version number V2.18.21 on iOS devices will be able to see the payment option. On the other hand, Android running with version, V2.18.41 will be able to see the update.
However, if you are not able to see the payment option, it is not a cause for concern as this update is only for selected beta users.
UPI-based payment feature rolling out for @WhatsApp beta users.

Read to know more: https://t.co/Zrt23B6ovd pic.twitter.com/j9qRC6b9JK

— Pricebaba (@Pricebaba) February 8, 2018
Where to find the payment option?
You can find the payment option by tapping the Attachment menu inside a chat. You will then see one more added feature titled 'payment option' along with the gallery, video, and documents. Once you click on the payment option, you can see the list of banks, from which you can select the bank with the linked account.
Verify it with security pin for authentication like any other UPI-based payment service and you are good to go.
However, the WhatsApp UPI-based payment service will work only if both the sender and receiver have the WhatsApp payment option enabled.
In simple words, WhatsApp payment feature will make it easier for users to send and receive money without relying on any other app. WhatsApp got the approval to integrate UPI service in July 2017.
The number of digital transactions has increased after demonetization in India and the roll-out of the WhatsApp payment feature is likely to boost the number as India has about 200 million active users.