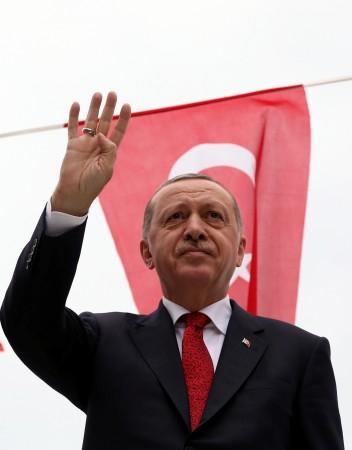 Turkish currency, Lira has nosedived over 50 per cent in last 12 months amid US sanctions and rising inflations. In fact, Lira plunged one-fifth against the dollar last week. So, is the downfall of the Turkish currency, which is sending shock waves in the global markets, sudden? Looking at the numbers, the downfall is not sudden. Lira was the worst performing currency across the world in the past 12 years.
What is the reason behind this downfall of the Turkish currency and is that going to affect you?? Let's find out.
Why is Lira plummeting?
The Turkish economy is going through a very bad phase since a long time. The country is facing huge Current Account Deficit (CAD) in public as well as private sectors. Foreign funding has a huge role to lay in the country's financial system. High level of debt has resulted in Inflation reaching an annual rate of 15.9 per cent in July as the government has taken huge loans in the foreign currency. The default of loans in the construction sector is likely to add to the already reeling banking sector of the country.
What has triggered the latest crisis?
Last week, the Trump administration imposed an additional tariff on imports of steel and Aluminium from Turkey. The tariffs were imposed at the backdrop of Turkey's detention of a Christian evangelical pastor, Andrew Brunson who is facing espionage and terrorism allegations during a failed 2016 coup and his case has been taken up by religious conservatives in the US.
The reactions across the world markets are negative regarding the development in Turkey. European markets witnessed a sharp downfall in the stock market due to its exposure to the Turkish banking system. Since in the current globalised world, almost all the world economies are integrated, it is likely to have repercussions globally.
How is it going to affect India?
The Turkish economic crisis has resulted in Indian rupee plummeting at its lowest levels in the history. Indian currency, which is already reeling under the pressure of high crude oil prices, has slid further. It is going to shoot up India's import bills and will eventually erode its forex reserve and current account deficit (CAD). The Indian students studying in foreign universities will have to pay additional money on their loans. However, there is something to cheer as the exporters in India will get a better deal and the remittances from the world will get a better value for their money.