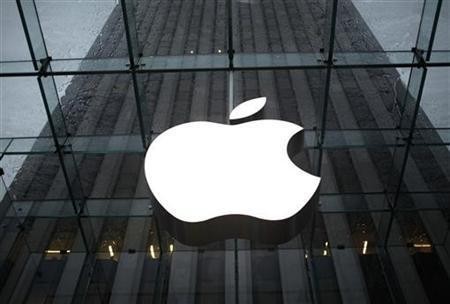 The highly anticipated Apple iPad 5 is rumoured to be unveiled on 22 October. So now let's take a look at all the specifications and features that consumers can expect from the upcoming gadget.
There have been several online leaks regarding the upcoming iPad 5's specifications, according to Mac Rumors.
Display and Design
Since the new iPad Mini was thinner than the old iPads, Apple is expected to bring in a similar sleek design for iPad 5 as well and it is expected to utilise the screen technology that was originally developed for iPad Mini.
iPad 5 is expected to take over the designs of iPad Mini, featuring the same thin size and small bezels, along with a Retina display of 9.7 inch. Hence, it can be considered to be a bigger version of iPad mini but with more high-end specifications.
Processor
Rumor has it that iPad 5 will be powered by A7X 28 nanometer chip manufactured by Samsung and it will have an increased RAM.
Camera
Apple is known for its camera features and hence the iPad fans will be hoping that the tech giant will not disappoint them when it comes to the camera specifications. iPad 5 is likely to carry an 8-megapixel camera with a larger aperture, which will give satisfaction to the customers by providing them with better pictures in low-light as well.
Size of the Device
There were some online leaks which revealed the design drawings of a case maker, giving an estimation of the size of the fifth generation iPad. It showed that iPad 5 will measure 7.5mm in terms of thickness, which will make it 2mm thinner than the present iPad and 0.33mm thinner than iPad Mini.
The gadget will be 1mm shorter than the current iPad and will carry narrower side bezels that will also reduce the width of the tablet by 16mm.
Other Features
Rumor mill claims a sapphire home button and a Touch ID fingerprint sensor will also be added to iPad 5.
Wall Street Journal stated in a report that Apple's flagship device will carry the same GF2 film-based touch sensor, which has been used in the iPad Mini. Prior to this, Apple had incorporated a glass-based G/G touch sensor that is thicker than the film-based touch sensors.
The reports have also revealed that the tablet will sport a single LED light bar for backlight and it will adopt a battery that will be about 15 to 20 percent smaller than the fourth generation iPad.