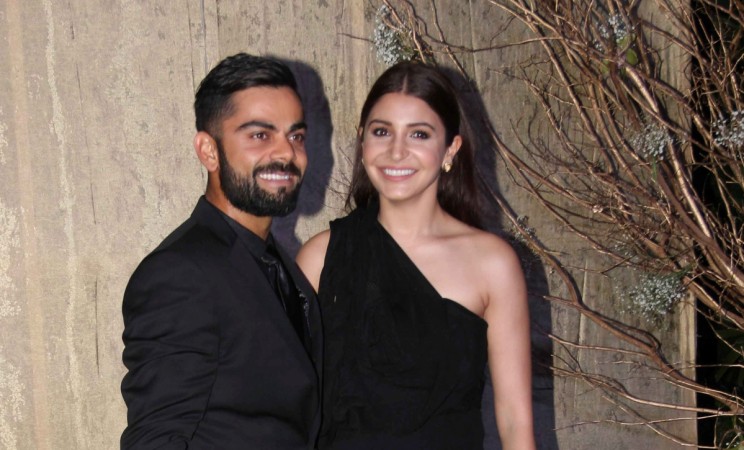 Anushka Sharma and Virat Kohli's relationship is no more a secret. However, it appears that the actress is still not very comfortable and has some inhibitions to become full public about the affair.
Virat and Anushka had also arrived together at the special premiere of Sachin: A Billion Dollars, which is a movie on Sachin Tendulkar. Everything was fine initially as two lovebirds were happy to pose together for the shutterbugs.
However, Anushka refused to accompany her boyfriend, when the latter asked her to join him for a media interaction, according to The Asian Age. The actress even refused to talk to the media solo, the report added.
Although Anushka is perfectly fine in being spotted with Virat in public gatherings, she appears to be having some sort of hesitation in making their relationship too obvious.
On the other hand, Virat keeps posting pictures with Anushka on social media. The cricketer has also confirmed his relationship with Anushka with those photos, but the lady is hardly seen sharing any post related to Virat.
So, what exactly is stopping Anushka from being completely open about her relationship with Virat? Well, that is something only she can answer.
On the work front, Anushka will be seen next alongside Shah Rukh Khan in Imtiaz Ali's untitled movie.
Virat is prepping for his upcoming ICC Champions Trophy tournament.
Leave your comments below.