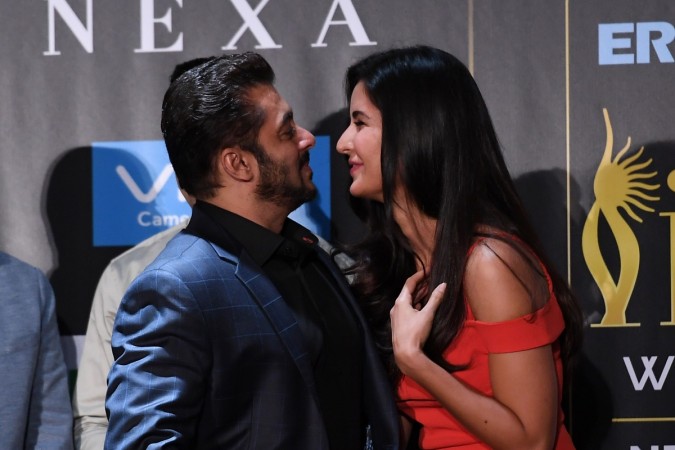 Salman Khan and Katrina Kaif's bonding is no secret, and many of their fans wish to see the duo marry each other someday. While only time will tell if the two stars choose to tie the knot, many of Salman's friends reportedly address the actress as "Katrina bhabhi" already.
According to a report in Bollywood Hungama, Salman's close friends address Katrina as "bhabhi" (sister-in-law), and the actor's mother also wants them to get married.
Quoting a source close to the superstar, the report stated that after Katrina's breakup with Ranbir Kapoor, bonding between Salman and her has grown very strong.
"Many of us call her 'Katrina Bhabhi'. She is like that only in Bhai's life. The dependable, most valued woman outside his mother and sisters. If Bhai had his way, he would've married her (Katrina) ten years ago. But she didn't want to, for whatever reasons. Her career, perhaps. Besides Salman, the only serious relationship she got into was Ranbir Kapoor. As long as it lasted she'd run to Bhai for advice every time there was a problem with Ranbir. After she broke up with Ranbir, Salman was there to catch her from falling. I think now they are closer than ever before. Salman's mother and sisters dote on Katrina. In fact Salman's mother wants him to marry her," the source told the publication.
The report further stated that Katrina has gone "beyond a romantic relationship" with Salman, and hence despite being very close to him, she does not want to tie the knot.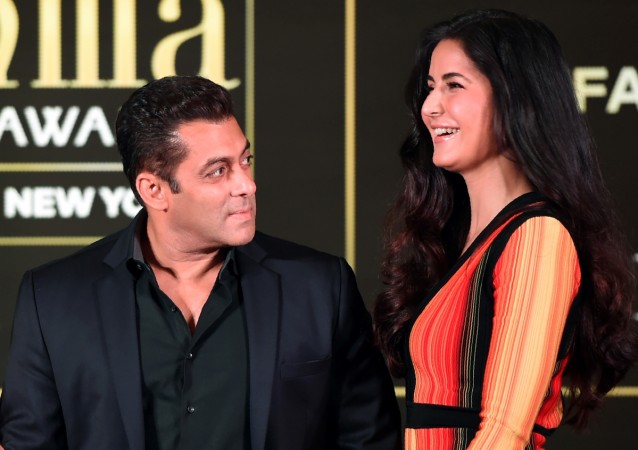 "I don't think Salman has ever been so close to any of his girlfriends. He has maintained cordial relations with his ex- Sangeeta Bijlani. But nothing like what we see him sharing with Katrina. They are almost like twins. She doesn't have to say what she needs. Salman has it ready for her even before she articulates her need," the source told the entertainment portal.
Well, there is no doubt Salman and Katrina share an adorable onscreen chemistry, and fans will be more than happy to see them as couple in real life too.