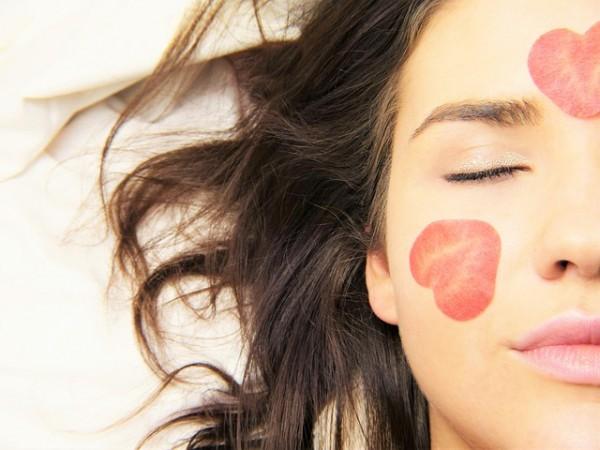 Expensive and bizarre beauty regimes are nothing new for Hollywood divas. From vampire facelift of Kim Kardashian to bird poo facials of Victoria Beckham, we thought we knew it all until Sandra Bullock dropped a bomb saying that she swears by penis facial.
Penis facial uses a special epidermal growth factor (EGF) serum, which uses stem cells cultivated from the foreskins of Korean infants.
Yes, how revolting it may sound, the 53-year-old actress seems to love it. She revealed this unconventional beauty regime during an interview with Ellen DeGeneres in her show The Ellen DeGeneres Show on May 17.
"Well, it's this way in which one force, through micro needling, it's like a little roller with these... It pushes through the skin and ruptures the collagen and then boosts it," said the actress.
According to The Sun, "Young" stem cells are believed to activate ageing cells and trigger them to produce more collagen.
Facialist Georgia Louise says: "The facial includes a cleanse, followed by an intensive TCA peel, micro-needling machine and an electrifying mask to calm the skin, followed by her 'secret box' of EGF serum (epidermal growth factor)."
However, Bullock is not the only celebrity who swears by it. Cate Blanchett was the one who first mentioned this beauty regime. "Sandy [Sandra] Bullock and I saw this facialist in New York, Georgia Louise, and she gives what we call the penis facial and it's something – I don't know what it is, or whether it's just cause it smells a bit like sperm – there's some enzyme in it so Sandy refers to it as the penis facial," said the star, according to the website.