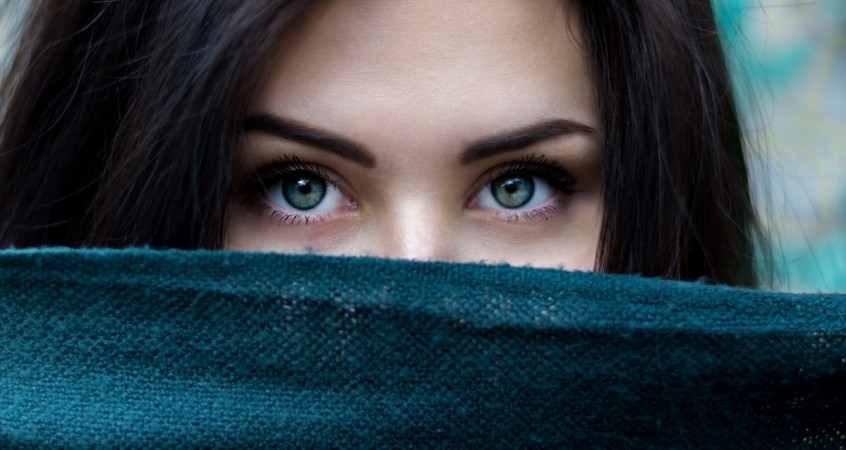 People's desire to look better is rising across the world even if involves going under the knife. A data by American Society of Plastic Surgeons states that the overall cosmetic procedures from 2012 to 2016 rose 115 percent in the United States, reported www.plasticsurgery.org.
Microblading is one such trend now in the world of cosmetic procedures. But think twice as these sophisticated procedures come with their own baggage of risks such as getting infected with HIV and Hepatitis. Yes, you heard it right.
According to CTV news, health officials in British Columbia said microblading might lead to deadly infections as it involves breaking the skin.
Nicole Roberts, an esthetician, told CTV Vancouver that she has come across some customers suffering from awful infections. She said if microblading is done by an unskilled artist, it increases the risk of transmitting blood-borne pathogens such as Hepatitis B, Hepatitis C, HIV. Therefore, if you are feeling itchy and notice puffiness or pus coming out, immediately seek medical attention.
Also read: Lips Don't Lie: Sridevi's plastic surgery goes horribly wrong, Vaani Kapoor hides her face [Video+Photo]
Also, thousands of Americans travel abroad every year to find places where they can receive plastic surgery at cheaper rates. Many have contracted severe infections from getting plastic surgery done in foreign countries, according to reports from US health officials.
What is microblading?
Microblading, which is a form of semi-permanent makeup, is one such procedure for enhancing one's eyebrows. The technique uses pigment or ink to draw eyebrows, very similar to tattooing.
Performed by trained artists, the technology uses a pen-shaped needle to carefully push ink below the epidermis, which is the outer layer of our skin. The artist then draws individual hair strands, which will then camouflage with natural facial hair to give an illusion of thick eyebrows.
"Microblading is great not just for anyone looking to improve or enhance the appearance of their brows, but also for those with fine and gappy brows, and even those suffering from alopecia, as sparse or missing brows can be completely restored," New York City microblading expert Peret Aava tells Fox News.
How much the procedure costs?
If you are someone who likes perfectly shaped thick eyebrows, probably it is time for you to save some bucks before going for this facial tattoo as it is a pretty expensive procedure.
However, the eyebrow experts say, unlike a tattoo, microblading is not permanent and a client has to come back for touch-ups, which is the biggest disadvantage of the procedure as it will burn a hole in the pocket.
While most studios will charge upward of $500, high-end ones will hand you a bill over $750 for one treatment.
Check out this eyebrow microblading video: