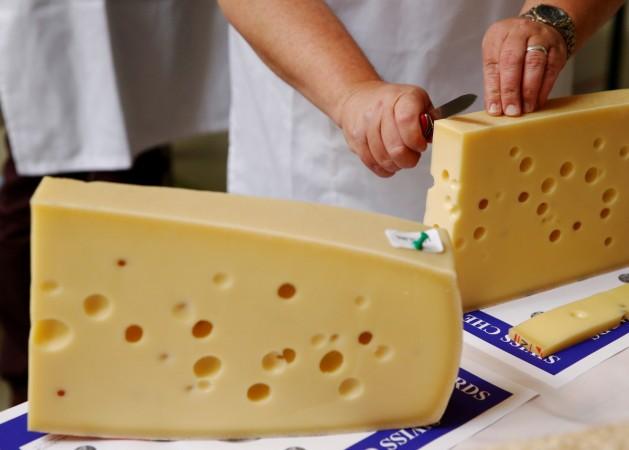 Many cheese varietieshave been recalled from retailers across Australia after concerns over potential listeria infection.
Listeria is a foodborne bacterial illness and commonly contracted by consuming unpasteurized milk products or not properly processed deli meats, according to Mayo Clinic. It can be dangerous to pregnant women, people with impaired immune systems, and fatal to newborns.
Symptoms of listeria
Symptoms of the infection might begin a few days after consuming the contaminated food. It might take as long as 30 days or more before the signs of the infection begin to show.
The person suffering might experience fever, muscle aches, nausea, and diarrhea. If the infection spreads to your nervous system, the symptoms may include a headache, convulsions, stiff neck and loss of balance.
Listeria prevention
To prevent the infection, one needs to follow simple food safety guidelines. It's better to wash hands properly before handling or preparing food. Also, cleaning utensils before and after use are important. Raw vegetables are to be washed thoroughly.
It's better to avoid soft cheese like feta, Brie, blue cheese, Camembert, or Mexican-style cheeses such as queso blanco and queso fresco unless the packing clearly mentions that it was made using pasteurized milk, Mayo Clinic suggests.
Meat, poultry and egg dishes are to be cooked thoroughly. Deli meats and luncheon meats should also be avoided. Early in the year, Listeria claimed the lives of six Australians after contaminated rockmelon was sold.
According to news.com.au, The New South Wales Food Authority advised customers in a statement: "Washed Rind Pty Ltd has recalled a variety of cheeses made in France from IGA and Supa IGA in NSW, independent retailers in QLD and ACT, Foodworks and independent retailers in VIC, Foodlands IGA and independent retailers in SA and IGA, Supa IGA and independent retailers in WA due to potential Listeria monocytogenes contamination."