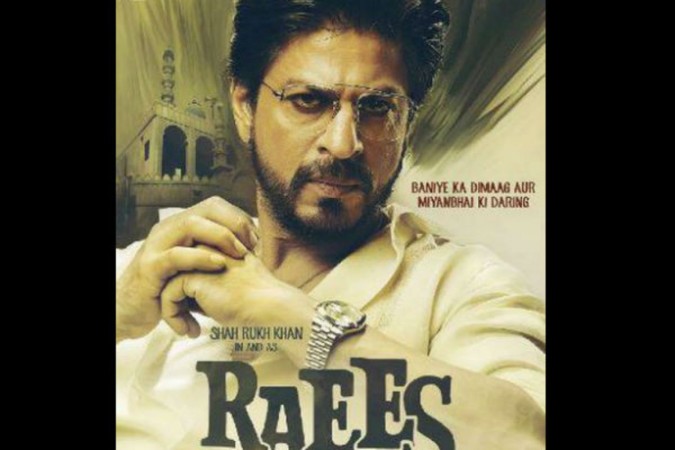 Given the current clash situation between "Raees" and "Kaabil," one would think that Shah Rukh Khan and Rakesh Roshan would only meet to find a way to avert it. However, that was not what happened when the superstar met the filmmaker-producer.
Rakesh told the media that it was just a casual chat and had nothing to do with the clash. Talking to Catch News, he said that his film, "Kaabil," will open in theatres on Jan.26, 2017 as planned, but is unsure about "Raees."
"We were just sitting and chatting like old times. It was good to catch up as we have done many films together - I gave Shah Rukh a break in 'King Uncle,' then 'Koylaa' and 'Karan Arjun,'" Rakesh said when asked about the big meet they had a few days ago.
What really got people assuming was SRK's tweet, in which he said how pleased he was to have met and interacted with Rakesh after a long time. His post was followed by speculations that the clash had been averted.
"Raees" was scheduled to release on July 6 alongside Salman Khan's "Sultan." But the makers avoided it as there are not very many screens in the country to accommodate two big films.
Also, SRK had said that some of the scenes need to be re-shot as they didn't turn out the way he wanted. He was filming "Raees" on an injury, which was why the action sequences couldn't be shot better.
Based on the rise of Gujarat-based bootlegger, "Raees" is directed by Rahul Dholakia and stars Mahira Khan and Nawazuddin Siddiqui in key roles.