The search giant Google is now in the process of testing its Fuchsia Operating System on its $1000 Pixelbook hybrid laptop. This laptop was unveiled with the second-generation Pixel smartphones and the Mini home speakers back in 2017.
The Verge says in its reports, "This isn't your typical developer operating system, and you'll need two machines to host and target a Pixelbook to load the OS. It's interesting that Google has chosen its own Pixelbook to experiment with".
Now the question is what is it and what does it mean for Google's wider ecosystem? According to Google, Fuchsia is an Operating System designed for modern smartphones and personal computers.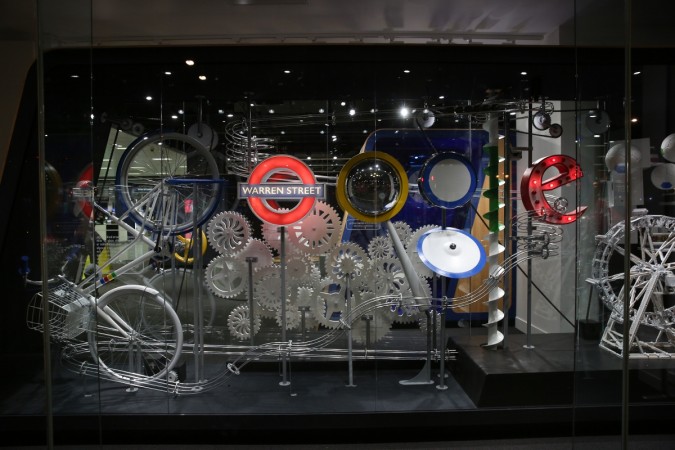 It's not clear why exactly Google is building a new operating system, and on which devices it will run with what configuration. Fuchsia OS is been under development for a year, and it's still in its embryonic stage. Fuchsia doesn't use a Linux kernel like other platforms, instead, it rocks a Google-built microkernel called Zircon.
As of now, Fuchsia OS is only up and running on a few machines, and all of them are Chromebooks. There were previous builds of Fuchsia which were designed to run on smartphones, but the latest builds of the platform do not support ARM (Advanced RISC Machines) which clearly means that it is impossible to run the OS on smartphones.
Moreover, Google is very happy to kill its darlings as well, as we have seen with multiple hardware lines over the years. Google took five years to develop Android perfectly and with this in mind, if Fuchsia actually survives the development process, we might not be able to see the OS launch until 2020.
Let's see how far this new experiment on creating a new Operation System will go and are we going to see some new OS on our devices.