OnePlus is known for manufacturing feature-rich smartphones and making them available at a reasonable price. It once even described its device as "flagship killer" and managed to impress gadget lovers though not quite beat premium devices from major mobile phone makers like Apple, Samsung, HTC and others. The OnePlus 5 is another praise-worthy device but what followed next could throw unprecedented pressure on the 2018 flagship dubbed as the OnePlus 6.
The Chinese smartphone maker released OnePlus 5T earlier this month, rubbishing earlier reports that it would jump directly to OnePlus 6. However, the new handset is almost identical to the OnePlus 5, except for the bigger screen and aspect ratio, and slight improvement in camera in the form of aperture.
Also read: OnePlus 5T Quick Review: Old wine in a fancy new bottle you can actually afford
Other than that, the OnePlus 5 and OnePlus 5T share same processor, RAM, storage, and battery. It will surely disappoint prospective buyers, who are planning to upgrade their handsets, as they would expect more. Interestingly, the handsets also come with the same price tag -- Rs 32,999 for the 6GB RAM+64GB storage and Rs 37,999 for the 8GB RAM+128GB storage variant.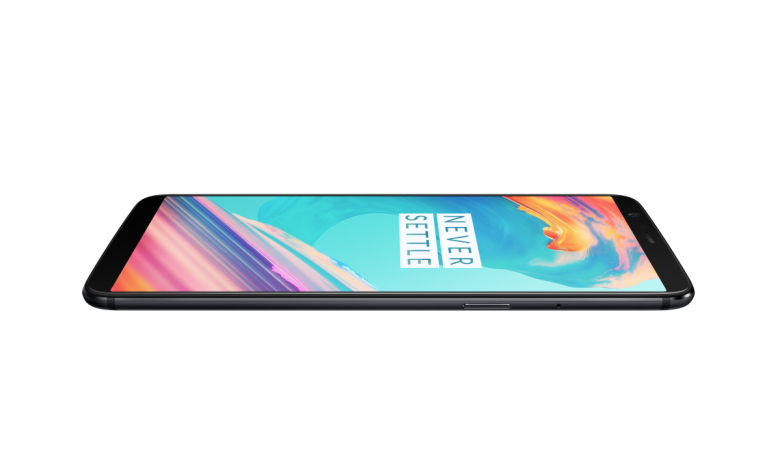 Now, OnePlus fans will surely expect a significant upgrade in the upcoming flagship, which could be called OnePlus 6 if we are to go with the company's past tradition of naming its devices. Just a facelift like the the OnePlus 5T won't work for its successor, and fans may not forgive if bitten twice. So, one can expect a major revamp from processor to storage to camera to battery in the new handset.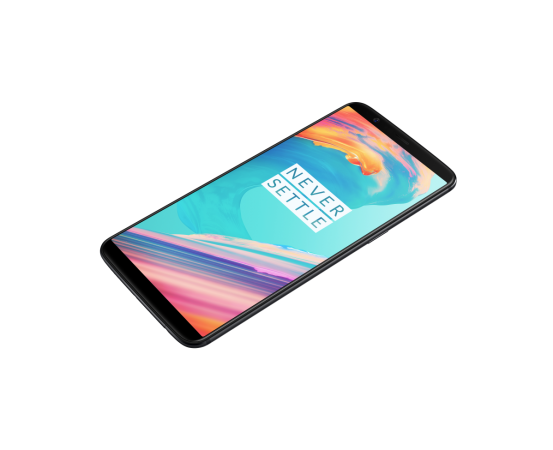 OnePlus 6 release date
OnePlus launched the OnePlus 5 in June this year, so it won't be surprising to see its successor arriving at around the same time in 2018.
However, one has to take the reports on the OnePlus 6 with a pinch of salt at the moment as the company is yet to speak up on it.