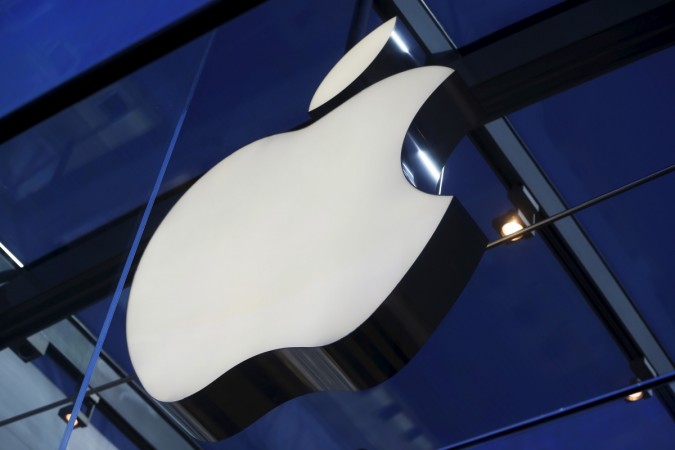 Apple released the iPhone 6s amid much hype, but fans were disappointed when it was launched. The device came with several feature upgrades over its predecessor, which was along expected lines and not unusual, but received flak for lack of innovation. So, it is natural for Apple fans to expect something new from the upcoming flagship device, the iPhone 7.
The iPhone 6s was not very different from its predecessors in terms of design, and there is no noticeable change in other aspects, too, except for the 3D Touch features. In fact, iPhones have become almost predictable, as Apple has been resorting to only a little change in design and a few feature upgrades. So, it's natural for Apple fans to expect the iPhone 7 to be a game-changer.
It's time for Apple to bring a new look to its iPhone. Going by the reports, it seems the company is trying to give a different look to its upcoming device. Reports have claimed it will come with a ceramic body, a lightning jack instead of the 3.5mm headphone jack, and no antenna band. Analyst Ming-Chi Kuo of KGI Securities (via DigiTimes) claimed in a note to investors Apple was planning to make its upcoming iPhone between 6.0 and 6.5 mm thick, and it is speculated the iPhone 7 could be the first to be seen with the feature.
Apple fans will love to see a powerful battery in the iPhone 7, but they could be disappointed if reports are anything to go by. A report by Chinese website DigiTech (via MacRumors) has claimed the device will house a battery with 7.04 watt-hours as against the 6.61 watt-hours seen in the iPhone 6s and 7.01 watt-hours in the iPhone 6.
Interestingly, Apple has filed a patent titled "Electronic Devices With Housing Port Shutters," which is about shutters for speaker and microphone ports to prevent intrusion of contaminants inside the device. The company hasn't revealed when it will introduce this feature, but it will come as a treat if it is seen in the iPhone 7.
In terms of specifications, the iPhone 7 is expected to sport a 4.7-inch LCD display and be powered by an A10 chip. It is expected to come with 2GB/3GB RAM, a 10 MP main camera or a two-lens DSLR-style camera with OIS (optical image stabilisation).
The Cupertino giant is yet to reveal any detail on its next-generation device, but it is expected to arrive in the third quarter of this year. It has the tradition of releasing its flagship device, including the iPhone 6s, in September, so the iPhone 7 is also expected to be released at that time of the year.