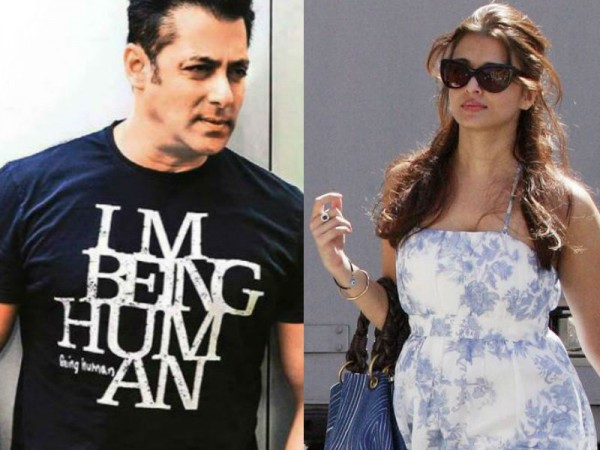 Sure ex-lovers Salman Khan and Aishwarya Rai Bachchan have gone separate ways, but their profession finds a way to bring them together, not literally though. The former beauty queen has taken off to Punjab for "Sarabjit" shoot, and Khan will do the same for "Sultan", only a few weeks later.
Slated for a May 20 release, the Omung Kumar film will be shot across Amritsar, Malerkotla and Patiala. She left for the schedule with daughter Aaradhya Bachchan and mother Brinda Rai.
Sarabjit's sister Dalbir Kaur spoke extensively to the Press Trust of India about how she felt about her brother's life story being played out onscreen. Praising Aishwarya, the lady said she was the right choice adding that her only point of concern was that everyone should know what went wrong.
"When I was fighting to secure Sarabjit's release, I wanted that a film should be made on him so that the issue gets the world's attention and people and the government across the border also understands the facts as they stand," the agency quoted Kaur as saying.
Meanwhile, the 50-year-old actor has devoted a chunk of his calendar to the upcoming action-drama, for which he has been shooting at the Yash Raj Films and ND studios. Leading lady Anushka Sharma too has immersed herself in MMA training. The Ali Abbas Zafar directorial will be shot in the state of Punjab for a month in the villages of Kila Raipur and Gujjarwal.
Apart from the choice of location, both "Sarabjit" and "Sultan" have another aspect in common — Randeep Hooda. In Khan's film he plays the coach, and for the other one, he has a titular role to do justice to.