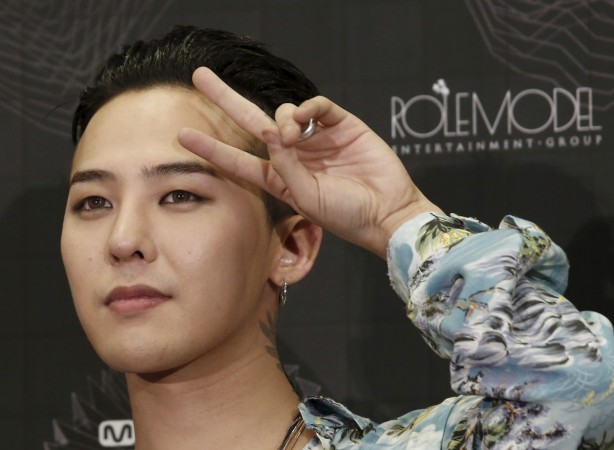 YG Entertainment artistes Song Min-ho aka Mino and Bobby spent hours discussing ideas, labouring in the studio and meeting those in the industry ahead of their solos and unit album's release.
According to the K-pop stars, the long and tedious process finally paid off as they received sound advice from some of the best artistes in the music scene. Among the many talented artistes they had the chance to meet, they are most thankful to BIGBANG member G-Dragon.
During a recent interview. Mino and Bobby spoke at length about G-Dragon's contribution. The singers said the "Bae Bae" rapper used himself and band mate T.O.P as an example and asked them to build their chemistry, according to Soompi.
G-Dragon, who is very invested in the songwriting and creative process of BIGBANG, also asked them to look at the bigger picture. "[He told us] what parts to emphasise and where to take it easy. We were so thankful for his advice, and it was a lot of help," they chimed in.
The iKON and WINNER singers added that this collaborative process has indeed brought them closer. Mino and Bobby said that they share a common goal and are working towards it. However, his wasn't always the case. The singers revealed that they didn't particularly like each other when they first met.
Bobby said he was jealous of Mino in the beginning. "But after talking a lot, [we found out we] had a lot in common, and we quickly became close," he said. But Mino didn't share the same impression of Bobby.
The WINNER member said he's had some memorable experiences with his fellow YG Entertainment artiste. "One of my most memorable moments with Bobby is a day we were practicing. At night, we turned off the lights and rapped freestyle and danced with just the light from our phones," he added.
Bobby and Mino released their solo and unit projects on Sep. 7, 8 and 9. They have been promoting their songs, "Hit Me" and "Full House" as the unit MOBB.