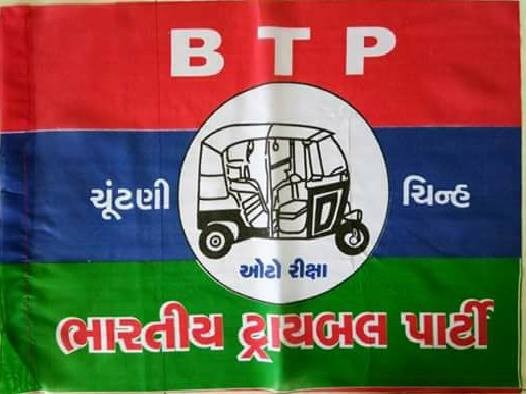 The Bharatiya Tribal Party (BTP) — which prefers to use the spelling "Bhartiya Tribal Party" — seems to be the newest kid on the block when it comes to political equations in Gujarat.
Led by former Janata Dal-United (JD-U) MLA Chhotubhai Vasava in Gujarat, the BTP seems poised to win two seats in the election.
The BTP is aligned with the Congress, and was expected to lend its support to it and form a coalition in case the Rahul Gandhi-led party managed to come close to the halfway mark of 92 in the 182-member Gujarat Assembly.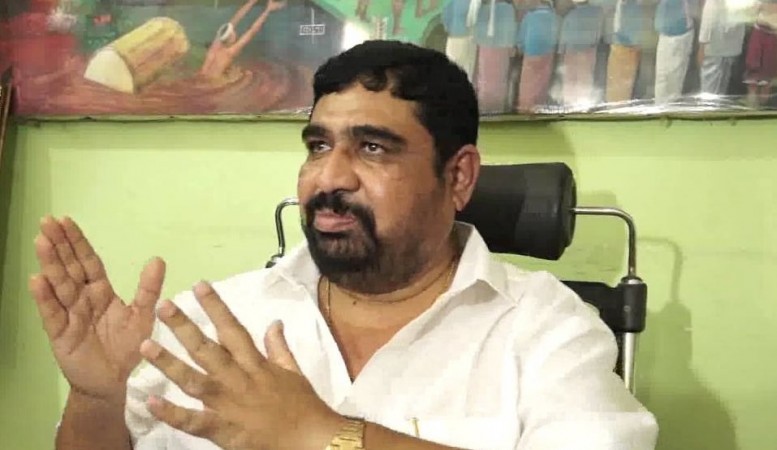 What makes the BTP's two imminent wins in Gujarat significant is that it contested in just five constituencies in the state, having brokered a seat-sharing deal with the Congress.
The BTP itself is the brain-child of former JD-U chief Sharad Yadav, who was ousted from the party when Bihar Chief Minister Nitish Kumar decided to take its reins and snap ties with erstwhile allies — the Rashtriya Janata Dal (RJD) and the Congress — and join hands with the BJP.
All that happened in July this year, and resulted in the saffron party coming to power in Bihar as part of the coalition government.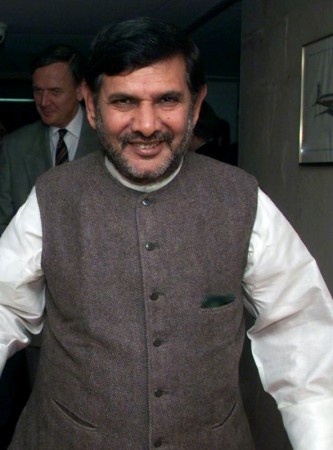 A snubbed Sharad Yadav first approached the Election Commission (EC) to get the JD-U's poll symbol — the arrow — for himself. When the EC ended up recognising the faction led by Nitish Kumar as the real JD-U, Yadav decided to form the BTP.