To use the popular idiom, it's time to turn a new leaf. After all, it's that time of the year when everyone makes a promise and vows to follow it resolutely. New Year resolutions are as common as New Year parties. According to reports, the most popular resolution for 2016 is to lose weight. Nutritionists around the world are perhaps rejoicing, but there are some whose promises are a little different. We're talking about those who look fabulous and eat healthy most of the time.
For celebrities in Hollywood, the new year heralds a change that perhaps fans want to see. Read on to see what celebrities want to change about their life in 2016.
Lea Michele
For Lea Michele, making New Year resolutions are one of the most exciting events in life. The former "Glee" cast member shed light on what she would do in 2016. Apart from trying out new workout routines, Lea said she would focus on her relationships, giving back to society and dressing for nobody else but her, reported HELLO! Magazine.
Kylie Jenner
The youngest of the Kardashian/Jenner clan has had a brilliant year. Her fame on Instagram has grown, and she is all set to launch her makeup line in 2016. Nevertheless, if you are wondering what Kylie Jenner wants to do in 2016, here's the answer: focus on business. Tyga's girlfriend has said she wants to spend less and buy only things that are absolutely necessary.
Gillian Anderson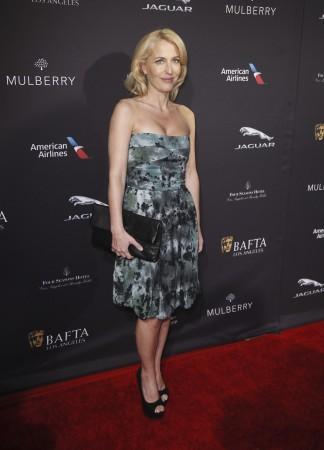 The "X-Files" star has said she wants her schedule to be freer in 2016. Quite understandable, since her movies "War and Peace" and "X-Files" are releasing in early 2016.
Mindy Kaling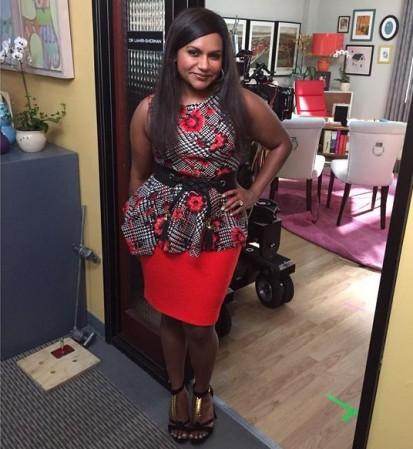 "Every day is like a New Year's resolution for me. I'm a little like my character (on The Mindy Project) where I'm like, 'Ah, I've got to pull it together' constantly. So, New Year's is just the time when everyone else in the world is doing it too," she said.
Chrissy Teigan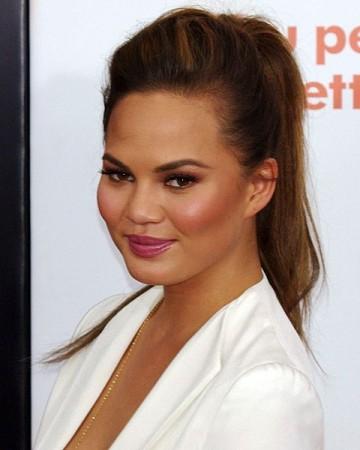 Although John Legend's wife is busy picking out baby names for her unborn daughter, she is also making a list of things she needs to do in 2016. Among them is a vow to keep in touch with friends, attend their kids' birthday parties — focus on relationships, basically.
Kyle Richards
This American actress has undertaken a resolution that is quite difficult, to be honest. Kathy recently revealed that in the year 2016, she wants to meditate... more.
Liam Payne
One Direction member Liam has undertaken an ambitious project for 2016. His New Year resolution is to quit smoking, reported Sun.