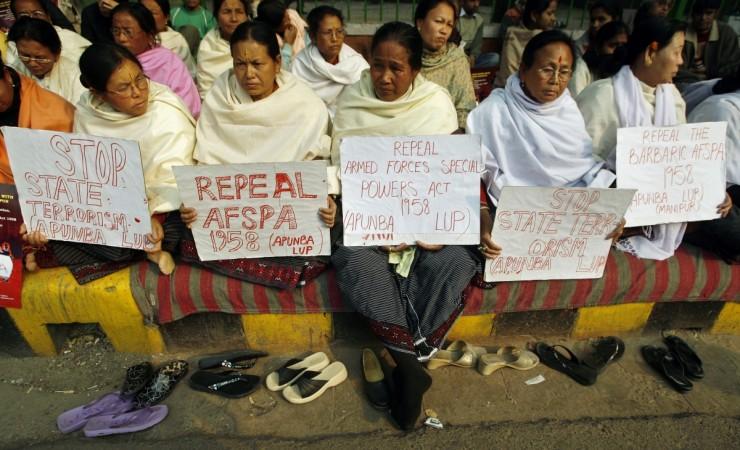 The Center has announced that the Armed Forces Special Powers Act (AFSPA) has completely been revoked from Meghalaya with effect from March 31, 2018. The act was imposed in the state in 1991.
The controversial law has also been removed from parts of another northeastern state, Arunachal Pradesh and is now applicable to eight out of the 16 police stations in the state.
The law remains in place in Tirap, Longding and Changlang districts that share its border with Assam.
"A review was held in consultation with the state government in September last year and the 20 km stretch under AFSPA was reduced to 10 km," the Indian Express quoted an unnamed official of the ministry of home affairs as saying.
"Another review was held recently after which the decision to revoke AFSPA was taken."
What is AFSPA?
The Armed Forces Special Powers Act is imposed on "disturbed areas" and gives the armed forces special powers to maintain law and order in these areas. The Act came into force due to the rising incidents of insurgency in several states.
The Bill was passed by both the Houses of the Parliament and approved by the President on September 11, 1958. It was then named the Armed Forces Special Powers Act, 1958.
The forces in these areas have the following powers:
After giving a warning, a personnel can fire at or use other kinds of force against anyone acting against the law and order. This action may even cause death.
Destroy dumps where arms and ammunition may be stored. The forces can also destroy hide-outs, shelter or training camp from which armed attacks may be carried out.
To arrest anyone who has committed cognizable offenses without a warrant. The personnel may even use force to make these arrest.
To enter and search premises, from where the personnel may seize weapons and make arrests.
Stop and search vehicles suspected of ferrying arms.
Applicability of AFSPA
The AFSPA currently remains imposed in Nagaland, Assam, and parts of Manipur and Arunachal Pradesh.
AFSPA and controversies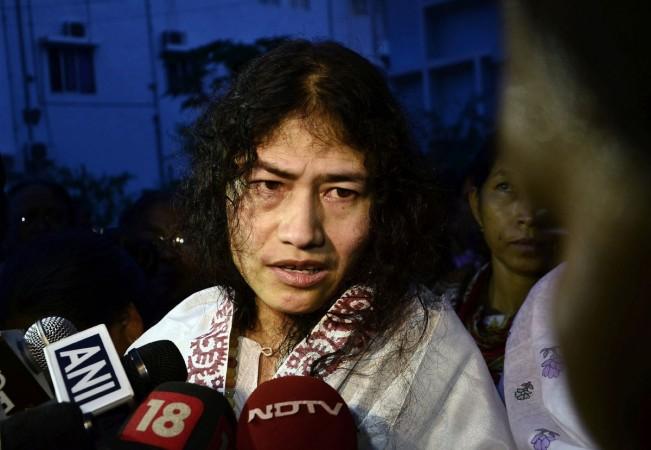 The AFSPA has often courted controversy and many human rights activists have protested against it for its harsh provisions. One of its most vocal activists has been Irom Sharmila who began a hunger strike in November 2000 and ended it 16 years later August 2016.
Known to have refused food or drink for 500 weeks, she has been called "the world's longest hunger striker."